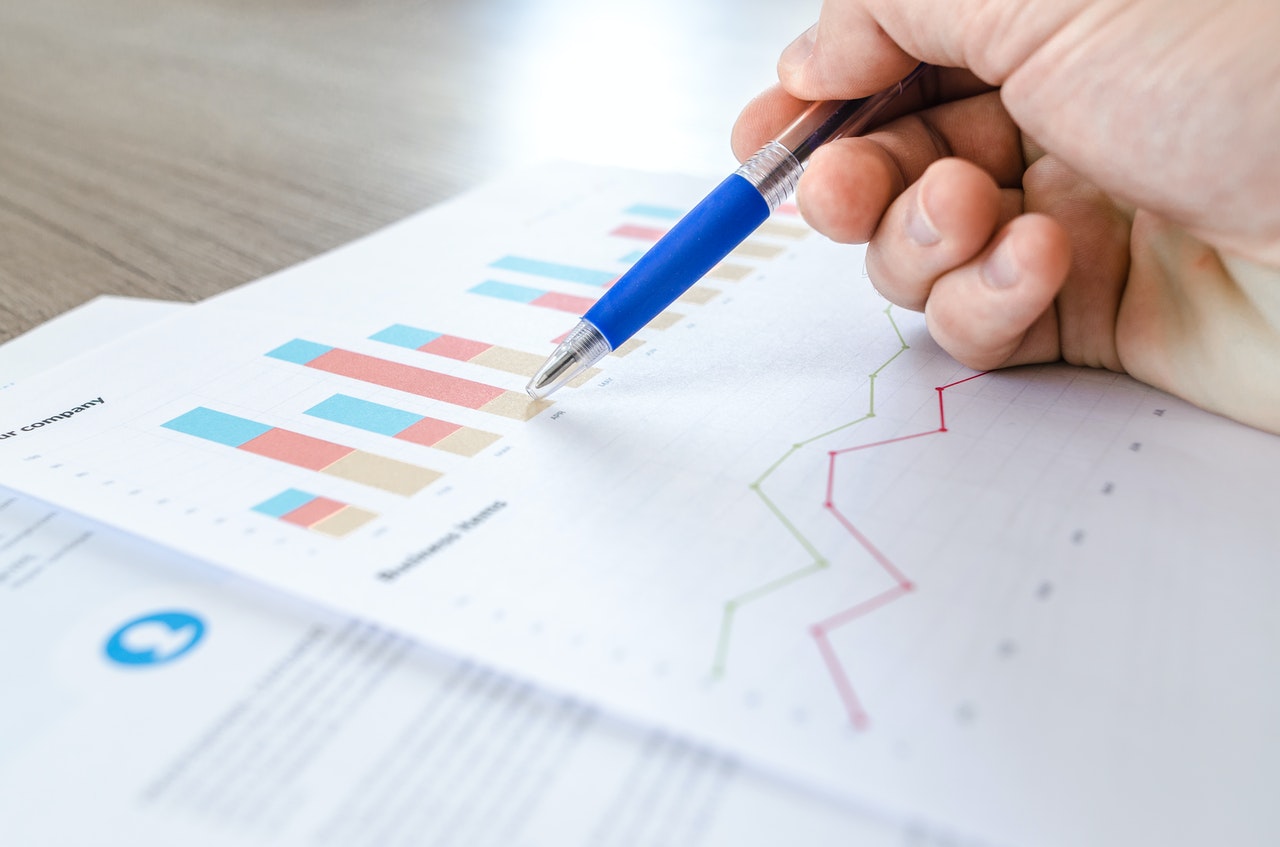 Product-led companies need to understand growth. This is done by understanding a set of metrics, creating cross-functional teams, and aligning departments. Metrics are a great way to report and analyse how functions are performing. You can help all departments move towards the same goal with metrics. The right set of product-led metrics will help you measure success and maybe even create it. B2B buyers are looking directly at the website/app to buy rather than a salesperson. This shows how the product alone is enough to convince someone to become a customer. Let us take a look at product-led growth and some key product-led growth metrics in 2021.
Product-led Growth: What Is It?
Product led growth is the strategy where customer acquisition, activation, and retention are driven by the product. The product is the main vehicle for the growth as per this method. SaaS companies usually move to a product-led growth. Product-led growth is a scalable sustainable model of business growth. The product-led growth flywheel is a framework to grow your business. The goal is to optimise user experience and help drive acquisition.
Time to Value
Time to value is the time it takes for new users to reach their moment of realisation or 'aha'. This is the time to realise product value. The goal needs to be to reduce time as much as possible to get value. The sooner customers feel 'aha' the activation is better. To do that, you need to focus on updating user experience around onboarding to reduce time to value. Optimising this will help understand this metric in a better manner.
Product-Qualified Leads
Product-qualified leads are those that have experienced the value of the product. This is typically the users who are active with a freemium account or a free trial. Once a user feels a certain product works for them, they will convert. This is what product-qualified leads mean. In a PQL, you can identify your product's activation rate, actions by customers and more. This can be learnt via a mix of session recordings, A/B tests, interviews, chats, and more to understand user behaviour. This is a big metric since these customers are here after testing the product.
Expansion Revenue
This is another important metric for SaaS growth. It measures the money generated through upsells, cross-sells, add-ons and more. Expansion revenue is considering any revenue that comes from expansion or new upgrades. It is cheaper to upsell to an existing customer than acquire a new customer. Expansion revenue needs to constitute at least 30 percent of your revenue. Expansion revenue is a popular metric that needs to be closely followed.
Feature Adoption rate
Feature adoption rate measures the number of new users adopting a particular feature. Usually a percentage, the metric indicates how the product is being received by users. The product adoption rate tells you the active users which mentions why people continue engaging with your product. this adoption rate is what drives overall product growth to increase.
Customer Lifetime Value
Customer lifetime value is the amount of revenue a business gets from a single customer over their lifetime. This is an important metric that will help you understand how much the customer is worth right now and also understand the potential of the customer. When attested against the spend on the customer or product cost, you can ascertain the money expected from a single customer account.
Average Revenue Per User
This is calculated as MRR/number of customers. The average revenue per user is the average amount of money you can make from an individual user. It is a good indicator of the business environment. You can find the average revenue per user and estimate business health. It allows companies to understand their revenue generation capability and growth for products at various levels.
Net Revenue Retention
Net revenue retention is the amount of money gained after new revenue comes in. Some customers may have gone for new upgrades or adoptions which add new streams of revenue. Some customers may also downgrade their plans leading to loss of revenue. NRR is new revenue divided by monthly recurring revenue multiplied by 100. You can segment your customers based on this to involve new engagement techniques if need be.
Net revenue Churn
Net revenue churn is the amount of money lost in a period minus expansion revenue divided by revenue at the beginning of the period. People will leave your product. It can be due to multiple reasons. Net churn is an important metric because you can track company health. Churn is not bad for business. But excessive churn is bad. A level of churn is considered acceptable but something higher is tough for a business to manage.
Customer Satisfaction Score
Customer satisfaction score or CSAT is a metric that gives insight into the percentage of active users who have a pleasant experience with your product. It is calculated as number of positive user survey responses divided by total number of survey responses into 100. CSAT measuring is possible from direct user feedback. This can be built into the product with an in-app survey so users can submit their opinions and engage.
Network Effects
Network effects is when a product is more valuable to users since a greater number of people adopt the product. Take for instance- an app like Airbnb where people post regularly. More the number of people posting greater the product experience for long term. By inviting users to adopt your product, you can increase new acquisition.
Bottom Line
Product-led growth is an efficient model for companies to grow quickly. PLG is also a business method that does not conform to the traditional way of business. Keeping the product in the center, you can understand how revenue is driven. Since the product is the driving force, you need to acquire, engage, retain, and expand with the product in the core. PLG metrics are important as they show the interest in the product, inbound curiosity, and increasing word-of-mouth promotion caused from a product.