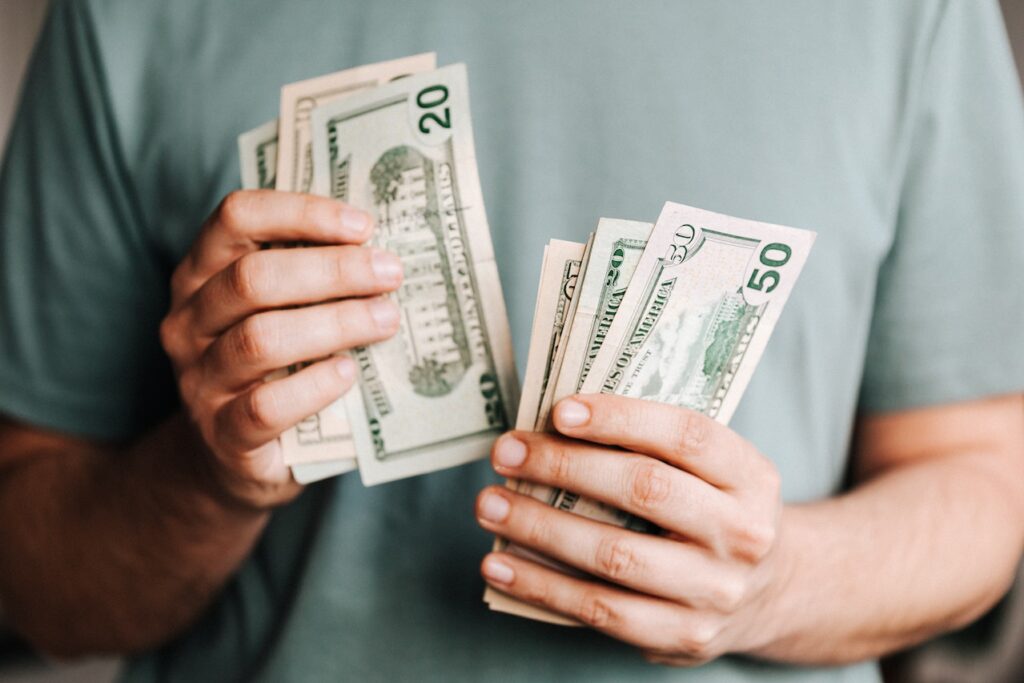 Embarking on a construction project is a journey that comes with its fair share of challenges, especially when it comes to managing cash flow.
The intricate dance between expenses, payments, and progress can make or break the success of your project. In this guide, we'll delve into the strategies and insights that will help you navigate the complex world of cash flow management during property construction.
Understanding the Cash Flow Dynamics
Before we dive into the strategies, it's crucial to understand the cash flow dynamics specific to construction projects. Construction involves a series of stages, from design and permits to materials procurement, labor, and final touches.
Each stage requires a different allocation of funds, and timing is everything. A well-structured cash flow plan takes into account these stages and ensures that funds are available when needed most.
Accurate Cost Estimation and Budgeting
The first step in managing cash flow effectively is to have a comprehensive understanding of your project's costs. Accurate cost estimation is essential to prevent surprises down the road.
Collaborate with architects, engineers, contractors, and suppliers to create a detailed budget that encompasses all aspects of the project. Consider potential contingencies as well to avoid unexpected financial strain.
Creating a well-defined budget serves as your financial roadmap, helping you allocate funds to each phase of the project and avoid overspending. This is an essential thing that you need to do, and it should be your number one priority when it comes to managing your cash flow.
Secure Financing Options
Construction projects often span several months or even years, and securing appropriate financing is crucial.
You should explore financing options that align with your project's timeline and your financial capacity. Traditional loans, construction loans, lines of credit, and private investors are potential sources of funding. You should try to use every possibility which enables you to secure more money for financing.
Also, understanding the terms, interest rates, and repayment schedules of each option is essential to make an informed decision.
By securing the right financing, you ensure a steady inflow of funds to cover expenses as they arise, avoiding delays or budget shortfalls.
Implement a Payment Schedule
For effective cash flow management, establish a clear payment schedule with contractors, suppliers, and subcontractors. This schedule should align with project milestones and the completion of specific tasks. By doing so, you ensure that funds are disbursed in proportion to the work completed, preventing overpayment or delayed payments.
A structured payment schedule fosters transparency and accountability among all parties involved, contributing to smoother cash flow management.
Monitor and Control Expenses
During construction, expenses can accumulate rapidly. Regularly monitoring and controlling expenses is vital to prevent overspending and keep cash flow in check. Keep a close eye on material costs, labor expenses, and unexpected charges. Additionally, consider implementing cost-saving measures without compromising the quality of the project.
Analyze your budget regularly to identify any deviations and take timely corrective actions to avoid potential financial setbacks.
Communication and Collaboration
Effective communication and collaboration among all stakeholders are key to successful cash flow management.
Regularly communicate with contractors, suppliers, and financial institutions to ensure that everyone is on the same page.
Address any concerns promptly to prevent misunderstandings that could impact cash flow. To make sure that everything always goes smoothly, I suggest you hire a construction lawyer in Sydney. Construction lawyers in general are a great asset to your team as they offer support for legal advice and construction deals.
Rember, transparent communication fosters a sense of teamwork and accountability, leading to smoother operations and financial stability.
Build Contingency Reserves
Even the most meticulously planned projects can encounter unexpected challenges. Building a contingency reserve is a smart strategy to handle unforeseen expenses without derailing your cash flow.
Allocate a portion of your budget to this reserve, and tap into it only when necessary. You should always plan for the unexpected!
A contingency fund offers peace of mind and ensures that your project remains on track even when faced with unexpected hurdles.
Leverage Technology
In the digital age, technology offers powerful tools for cash flow management. Consider using construction project management software that allows you to track expenses, payments, and progress in real-time. These tools provide insights into your project's financial health and enable you to make informed decisions on the go.
By embracing technology, you streamline cash flow management and gain a competitive edge in the construction industry.
Conclusion
Managing cash flow during property construction is a challenging yet essential aspect of ensuring project success.
A well-executed cash flow management plan involves accurate cost estimation. By adopting the strategies in this article, you're not only navigating the financial intricacies of construction but also laying the groundwork for a successful and financially sound project.