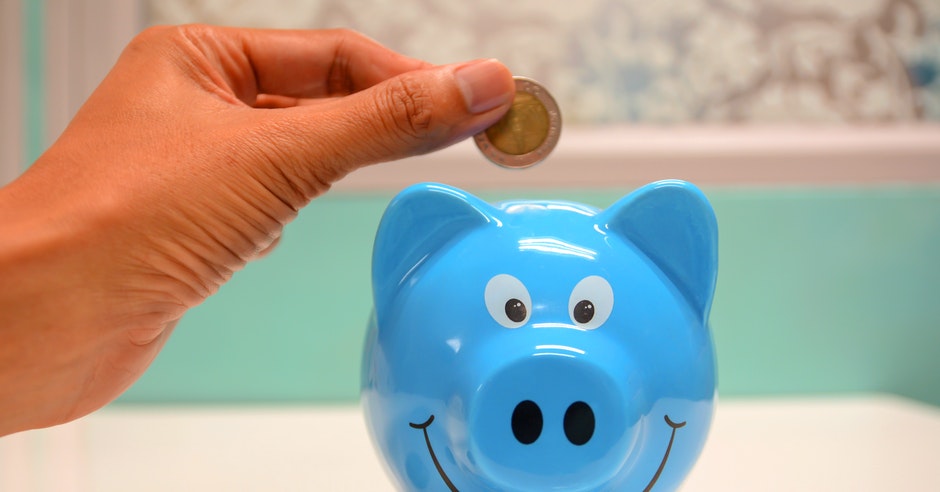 The world is going through a phase of economic uncertainty. Due to this, you must make sure to invest in safer investment instrument. A fixed deposit is among the few investments that can guarantee the safety of your investments right now. To ensure that your deposited amount grows at a steady rate, you must invest in an FD that offers a lucrative interest rate.
Bank FDs are considered to be safe instruments when it comes to risk-free investment options. However, the recent repo rate cut done by RBI has lowered the bank fixed deposit rates in India by some points.
Due to the reduced bank interest rates, the people who were dependent on the interest payouts of FDs will find it hard to cover their regular expenses. Therefore, they will naturally tend to explore better earning opportunities. 
For example, you want to invest Rs. 1,00,000 for a period of 5 years. On average, the highest interest that you would get after investing in a bank FD is 5.65% whereas corporate FDs like Bajaj Finance FDs offer interest rates up to 7.35%. Check the below table to look how this can have a considerable impact on your savings:
| | | | | | |
| --- | --- | --- | --- | --- | --- |
| Fixed deposit scheme | Amount | Tenor | Rate of interest | Interest earnings | Return On Investment |
| Bank FD | Rs. 1,00,000 | 5 years | Rs. 5.65% | Rs. 32,382 | 32% |
| Bajaj Finance FD | Rs. 1,00,000 | 5 years | Rs. 7.35% | Rs. 42,564 | 42% |
After investing Rs. 1,00,000 in a bank FD for 5 years you will earn interest of Rs. 32,382 at maturity whereas you can earn Rs. 42,564 on investing the same amount in a Bajaj Finance FD. This means that the growth of investment is around 42% here whereas you get approximately 32% growth after investing in a bank FD.
You can predict the returns of an FD by using an FD calculator. An FD rate calculator can be found in the official portal of a bank or a finance company. These are some other ways that you can adopt to earn at a better interest rate in 2020:
Ladder your FDs
You can ladder your FDs by investing in fixed deposit plans of varying tenors and types. This ensures that you get more liquidity options in financial crunch situations. Also, by laddering FDs, you can invest in FDs that provide a better return on investment whenever you get an opportunity.
The multi-deposit facility provided by Bajaj Finance enables you to invest in FDs of different tenors and types with a single cheque. Also, the choice of selecting a flexible tenor between 12 and 60 months for each of these FDs allows you to ladder your investments smoothly. 
Earning through small monthly deposits 
Invest in an SDP (Systematic Deposit Plan) of Bajaj Finance if you want to grow your monthly savings at a high-interest rate. The monthly deposits start at just Rs. 5000 and any number of deposits between 6 and 48 can be made.
These deposits can be locked-in up to 60 months and each deposit is considered as a separate FD. SDP can also provide the benefits of current interest rates as prevailing on each of the deposit dates.
Moreover, credit rating organizations like ICRA and CRISIL have rated Bajaj Finance FD highly for its safety and stability. Therefore, you can multiply your savings both quickly and safely by investing in these fixed deposit plans.
The market is getting more volatile with every passing month and this has raised concerns in the minds of investors all over the world. Therefore, many of you might be thinking of investing in fixed deposit plans that ensure the safety of the invested amount. However, the bank FD rates have fallen and therefore, you will have to take smart steps to ensure that your deposits grow swiftly.
For example, you can ladder your deposits or invest in Systematic Deposit Plan to grow your monthly deposits. You also have the option of investing in company FDs such as those offered by Bajaj Finance. These FDs allow you to multiply your deposits at interest rates up to 7.35% and they are safe as well.