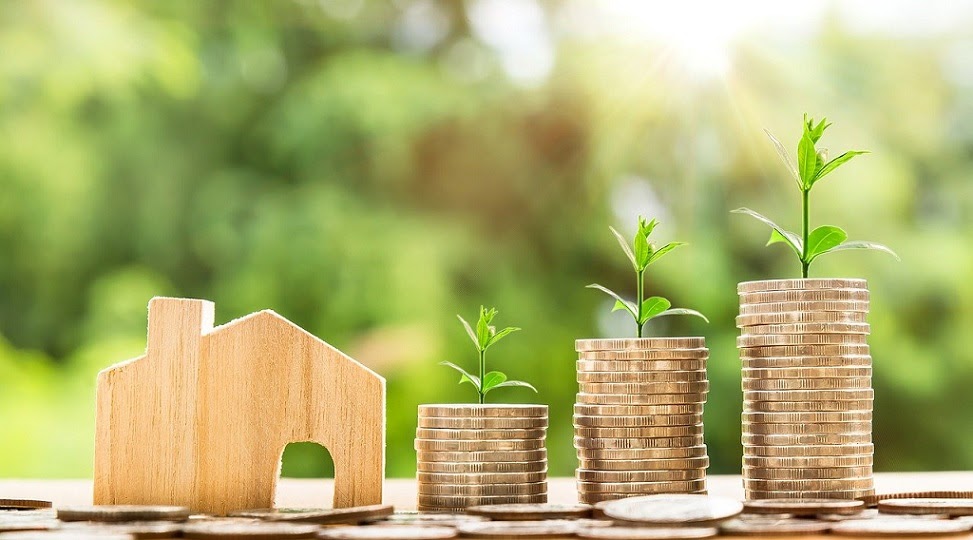 NPS allows partial withdrawals for critical illnesses like Covid-19. However, on withdrawing the NPS funds prematurely, at least 80% of the pension corpus needs to be invested for purchasing an annuity. It is from the annuity from which you will get a monthly pension. The remaining amount can be withdrawn.
To know how is NPS calculated, check the NPS calculator that predicts the pension funds generated at maturity. If the NPS corpus is below Rs. 1,00,000, a complete withdrawal of the pension corpus is allowed. Some of the rules and regulations that you need to follow for partial withdrawals are highlighted below:
Your NPS investment needs to complete a minimum of 3 years to become eligible for partial withdrawal.
Partial withdrawals are allowed for the marriage of kids, medical expenses of critical illnesses, high educational expenses of kids, and purchasing a plot/house for your family.
In the case of partial withdrawals, don't expect to receive more than 25% of the accumulated amount in the NPS account.
You can withdraw funds a total number of 3 times before retirement.
To withdraw NPS with ease, you can follow the below process:
Login to your NPS account.
Fill the withdrawal form and agree that the funds withdrawn are used as per the purposes stipulated by the pension regulator. For that, a self-declaration needs to be done.
This entire process can be completed online or offline at your convenience.
Due to the list of conditions included in the NPS, allocate some of your funds in an instrument that comes with lenient withdrawal conditions. Invest in a fixed deposit as it is a stable instrument if you are contemplating where to invest. To earn enough returns from FDs till retirement, invest in corporate FDs such as Bajaj Finance FD.
Along with a high rate of return, this fixed deposit scheme helps you to withdraw your accumulated deposits easily. The only condition is that your deposits should complete a tenor of 3 months. Also, the withdrawn funds can utilized for any reason you feel like. Some of the key features of Bajaj Finance FD are given below:
High interest rate
An FD interest rate of up to 6.75% helps you to save enough money. For ensuring compounded returns, invest in a cumulative FD of a longer tenor. The interest earnings will be added to the principal continuously to generate enough returns till maturity.
Higher rate for senior citizens
Senior citizens get a 0.25% higher rate than others. Therefore, the FD returns would be higher as compared to regular FDs. Also, the choice of picking interest payouts from monthly, quarterly, yearly, and six-monthly options gives them the liberty of using the interest gains for handling monthly expenses. These options are provided by Bajaj Finance non-cumulative FDs.
Online investment
Before reaching the age of 60, you can earn a higher interest rate of 0.10% by choosing the online investment process. This process is facilitated through the online FD form and online document verification process. The payment against the FDs can be furnished online through net banking or UPI.
Investing in Bajaj Finance FD is safe as your capital remains stable despite the changing market conditions. It can be verified through the high credit ratings that CRISIL and ICRA have given it.
Withdrawing the NPS corpus prematurely can be a challenging task as many conditions and rules have been put forward by the pension regulator. Therefore, some part of your earnings should be invested in instruments like FDs. It is because FDs come with lenient withdrawal policies.
By choosing a high-paying corporate FD like Bajaj Finance FD, earn enough returns at maturity. Invest in cumulative FDs to receive high returns. Or else, invest in non-cumulative FDs to earn an interest payout. Bajaj Finance FD allows you to invest online. It is recognized for its stability by leading credit rating agencies like CRISIL and ICRA.