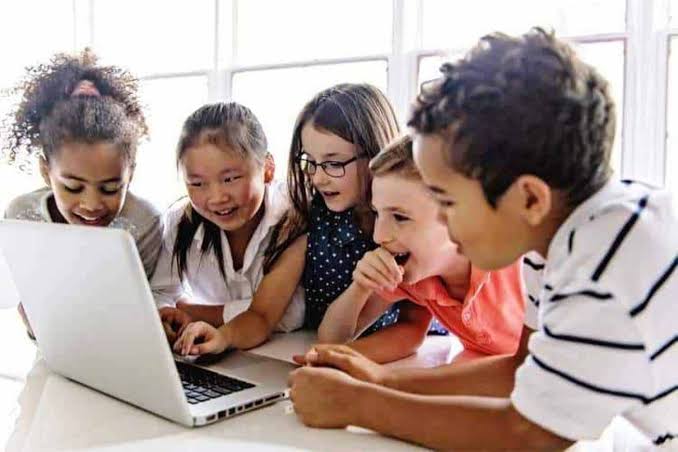 Nowadays coding language has become an essential part of kids' learning curriculum. It accelerates a kid's creative thinking and also helps in improving their problem solving skills. As kids have faster learning abilities than adults, it is easy to introduce them to the world of computers and its languages at an early age. So there are plenty of reasons to get your kids into learning coding language but you need to start it somewhere.
Some of Useful Educational Coding Kits for a 4-6 year
When it comes to teaching something to kids, you need to be creative and make it easy according to their level of understanding. For teaching them coding language, you can always start it with some of the best coding toys and kits. Here is a list of some of these coding for kids that AlphaCoding suggested that will turn your curious toddler into a preteen inventor.
Harry Potter Kano coding
It won't be wrong to say that today's kids are obsessed with Harry Potter and you can use this obsession as an advantage. This particular coding kit from Kano takes the kids literally into the magical world in which they build a magic wand and then with the help of an app they create spells that they perform simply by waving it around.
Coding for Kids with Cubetto
This is an amazing place to introduce your children with the coding language. This can be used by children as young as three years old as it completely depends on color coded blocks to perform the basic tasks. Your child needs to put them in the control box in their preferred order and press a button.
After this, Cubetto starts moving about. Cubetto offers various adventure packs that you can use to make the most of Cubetto and its biggest advantage is that it is completely screen free.
Kids first coding and robotics
There is not much difference between Cubetto and the kid's first coding and robotics kit from Thames and Kosmos. It comes with its own little robot named Sammy that looks like an anthropomorphic peanut butter and jelly sandwich.
It is mainly recommended for kids of at least four years old as Sammy and his kit are a bit more complex than Cubetto. However the character Sammy is quite flexible. You can even swap out the cute sandwich body for other pieces to create a mouse that steals cheese or a fire truck that puts out fires.
Sphero bolt
Bolt does not offer many parts that you can swap in and out but the Sphero EDU provides an amazing way to teach your kids the basics of computer science by using something more than a robot ball with some blinking light in it. Additionally, this app is compatible with any device and also works in browsers.
Ozobot Evo
Evo is small in size but packed with a ton of sensors. It has a unique coding environment named OzoBlockly that is clean, intuitive and very powerful. In addition to that it has several different modes, which allows it to grow with your child as they master the key concepts.
I hope the above-mentioned list will help you find the perfect toy for your young inventor. You can choose the best educational coding kit for your children based on your preferences to kick start their journey of becoming coding masters.