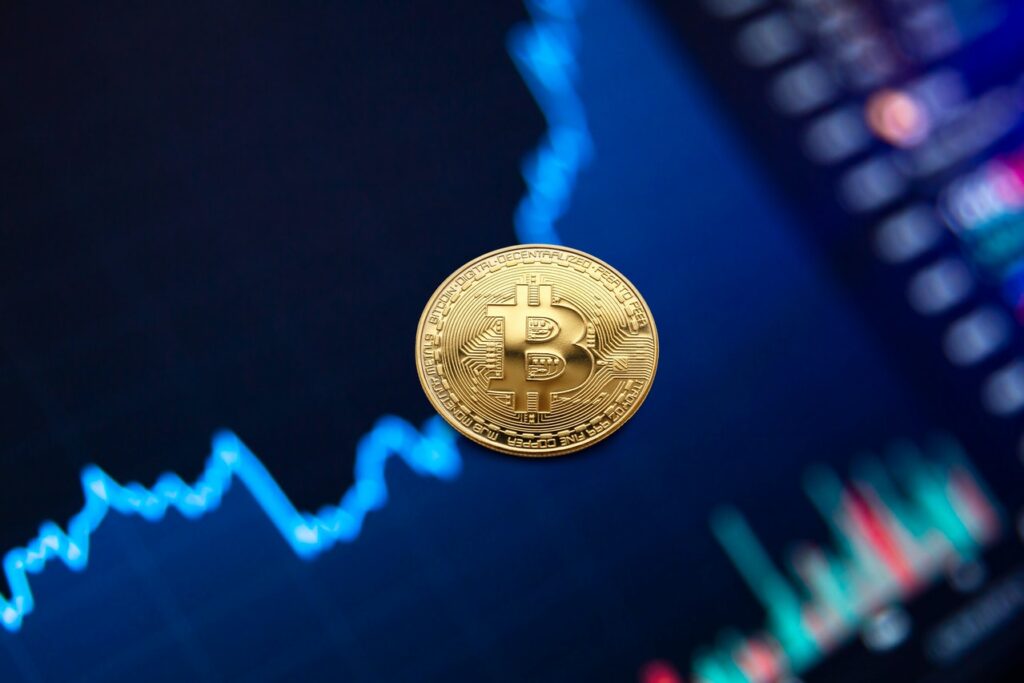 Blockchain is a new buzzing technology over the few years. We are now noticing its implementation in multiple sectors. There are myriad use cases of Blockchain in healthcare, banking, fintech, and security industries. Along with these, travel and hospitality industries are also utilizing the maximum benefits of Blockchain. From luggage tracking to international traveling, Blockchain is taking the travel experience to the vert next level. Travel development companies are bringing numerous benefits to the users with the immense power of blockchain. Industries associated with the travel segment are utilizing the tremendous benefits of Blockchain and bringing the best in clients' services.
Advantages of Blockchain
Blockchain is a list of digital archives or a ledger that is available publicly. It helps in keeping individual records permanently and namelessly. Blocks or individual records get encrypted while uploading. It means once some information has been inserted into the blockchain, it becomes permanent and cannot be erased or altered. This is the unique feature of blockchain as getting developed and implemented by the leading blockchain development company. All the data on the blockchain are decentralized and get shared via a peer-to-peer network.
Some top advantages of blockchain that you must know –
Transparency – As data on the blockchain are hosted through a peer-to-peer network, it is accessible to everyone. This transparency of digital ledgers makes blockchain unique.
Security – Blockchain is one of the safest and most secure data storage forms. All the data are encrypted and linked to each transaction through the blockchain ledger. The data also gets stored on multiple devices across the network which makes it less vulnerable to hackers.
Cost-effective – Blockchain helps in reducing business costs in several ways. You don't need a third party to keep track of your transactions and maintain the records of each transaction. Blockchain helps in minimizing the manual work thus saving the money you are required to give to the accounting professionals for ledger maintenance. It also helps in mitigating discrepancies.
Efficient – As all the data are maintained in one ledger, there is less clutter and fewer unnecessary documents. Along with this, you can also track and access the data whenever you need it and there is no need to wander through the cluttered files.
Blockchain in the Travel Industry
Considering all these benefits, businesses involved in the travel industry are also utilizing the advantage of blockchain and taking their user experience and business to the very next level. Here are some effective ways blockchain is helping the travel software development company globally.
Payments – Digital payments are one of the most effective uses of blockchain and it is helping the travel industry a lot. These payments are trackable, secured, and convenient. It is usually done in the form of cryptocurrency or advanced bank payment methods.
Security – Security is the most prevalent term when it comes to the travel industry. At all stages of traveling, security is the foremost concern across the travel industry. Blockchain helps in strengthening the security aspects. This technology is used to store the ID and information of each of the passengers. This information storage has a lot of benefits in minimizing the security threats and also helping with decreased check-in and airport queue with a simple fingerprint and retinal scan instead of processing the documents on paper.
Tracking luggage – Especially during flight travel, sometimes it happens that the luggage of passengers gets misplaced. These logistics challenges can be effectively resolved with the help of blockchain technology. A decentralized database shares the luggage information to all the concerned personas and tracking them gets possible with the encrypted codes.
Loyalty program – Frequent travelers are always looking for loyalty programs. On the other hand, businesses associated with the travel industries also earn good revenue by offering loyalty programs from time to time. Blockchain makes the process quite simple and better. From accessing to redeeming reward points, everything gets streamlined in the quickest way with the help of blockchain.
Blockchain is enabling travel companies to seek the benefit of crypto transactions for booking, services, and tickets and enhancing convenience and transparency with added layers of security. Service providers are to create lucrative loyalty programs to reward their users.
These are some of the examples of blockchain potential. Many more advantageous features are yet to come. According to a forecast, the global blockchain market worth is expected to be US$20 billion by 2024. Adoption of blockchain technology across new industries and its new use cases every day is making it popular and it is getting implemented and utilized across the globe in multiple industry verticals.
Author bio. :- Rahul is a Sr. Marketing Executive at Q3 Technologies. He has been constantly writing for technical niches, mostly for the latest IT Services. He loves to spread his knowledge, research, and IT industry insights. His write-ups have been published on multiple acclaimed online platforms.