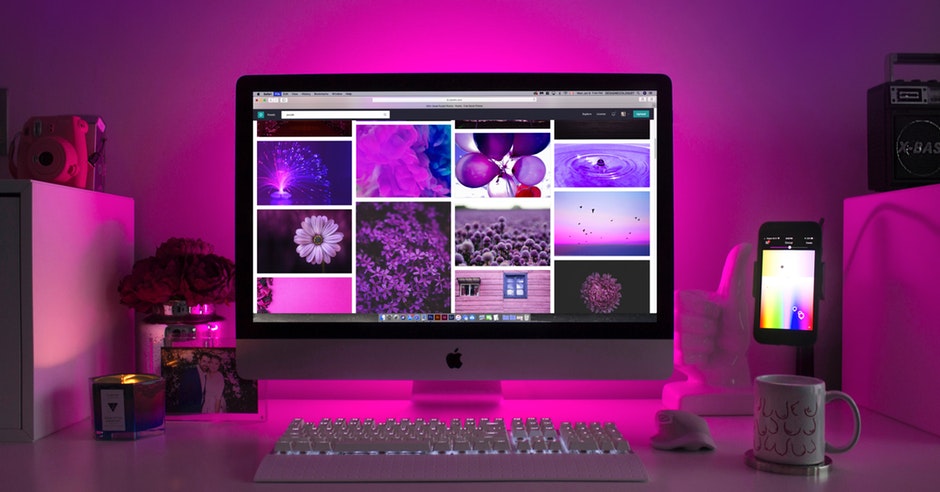 Web designing is a vast industry where trends come and go with every year. Some trends teach us lessons while others give us innovative ideas to follow in the next year. So, the year 2019 has been a tremendous year for us in terms of web design and development. But it also gives us amazing lessons which we will try best to avoid in 2020.
Let's learn what these lessons are:
1. Stay Updated
If you want to stay on top of the clients' wishlist then it's a must that you follow the latest trends of the website designing. For example, responsive designs have become a must in the web industry and also the minimalism in web design is acquiring good space in the industry.
Therefore, you should see the latest trends in web designs and stay updated with them. This will help you if some of your clients come to you asking for the latest designs. In addition, staying to date also helps your marketing and grow your Internet presence.
2. Don't Follow the Trends in All Projects
Now, when you know what these trends are, it's not right to follow it in every project you're asked for. When your clients hand over the requirements to you, know what they want, what's their interest and preferences. Will they be attracted to the latest web designs trend? Or do they need a simple design? Or they need custom features and functionalities?
Some clients also have the knowledge of web designing so they ask for minimal features and less customization. The best web design company in Qatar doesn't follow all the trends blindly, instead they sit with the client to work out their project according to the requirements.
3. Don't say 'Yes' to Everything
It's you who is running the web design agency and not your clients. So, you shouldn't say yes to everything they are telling you. Being an expert, you know the ins and outs of designing, the best attributes of compelling design and the things that will suit the client niche the most.
So, if you say yes to everything, you might end up disappointing the clients and maximizing your efforts. The solution is to listen to them and do what's best for the project.
4. Charge Rates according to your Competency
While charging clients for your projects, you should have a balance quote price. Not too much and not too much low. Don't give your clients the margin to negotiate because can leave the impression that you're charging way more than the requirement.
You should charge the price according to your efforts, competency and agency. If the potential clients aren't satisfied with the cost, explain to them why you quote the price like this.
5. Keep your Portfolio Updated
It's the most important lesson of 2020 because clients give you projects on the basis of it. You must have achieved some great milestones in 2019, show them on your website and tell your clients how far have you come.
In addition, your portfolio gives the impression to clients that you care about updating your website. And an updated portfolio is always great for nurturing leads on your website.
6. Focus on Offering More Value to Clients
Instead of being the official technical designer, try to offer more value to your clients to make them loyal to your business. If you focus on giving value, your one-time client can become your forever client.
You can also show your clients that you're a good manager, possess great communication skills, problem-solving skills and competent enough to meet deadlines.
7. Keep Greeting your Client
Instead of cutting off the communication when your project is done, stay in the loop with your clients by giving the seasonal greetings like New Year, discount offers and promotional sales. It won't eliminate your name with their wishlist.
Email is the best approach for that. Also, it leaves a positive impression on clients. So, never cut the communication but instead stay in the loop with them.
These are the amazing lessons 2019 teaches us, and we will keep it in 2020. How was 2019 for you and what lessons do you learned in the past years?