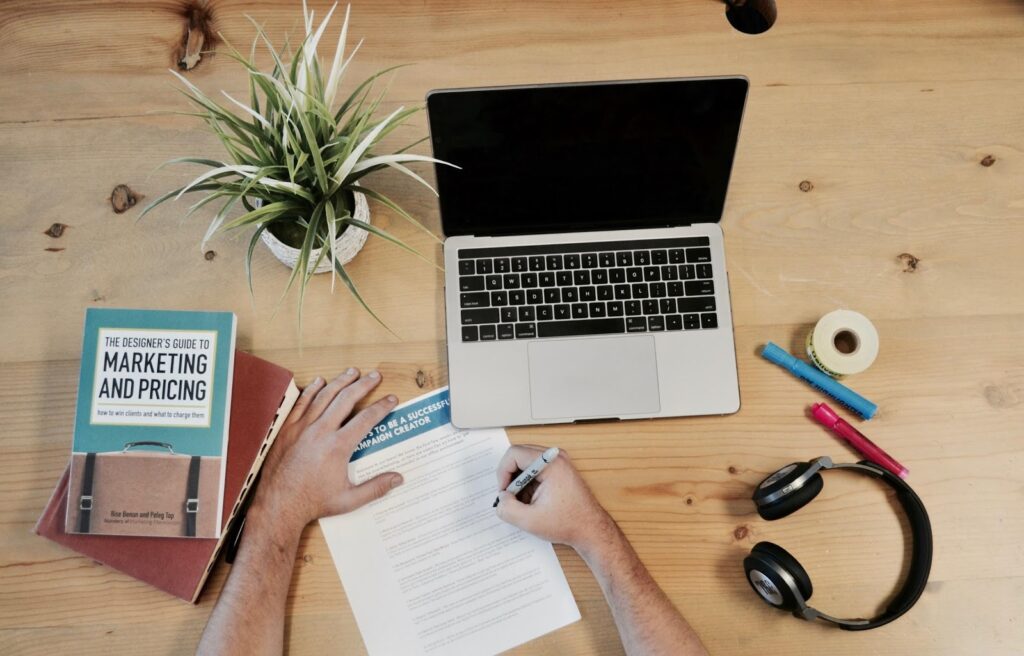 Image source: unsplash
It goes without saying that digital marketing has numerous advantages over its traditional counterpart. First of all, it is easier to track and analyze. John Wannamaker said that he can never know which half of the money he spends on marketing is wasted but with present-day analytical tools (combined with Big Data) this is no longer true. So, does this mean that the era of traditional marketing is finally over? Of course not! All you need to do is understand its role in the digital era and you will turn your offline marketing campaign into a gift that keeps giving. Here are four roles of traditional marketing that you need to be aware of in the digital era.
Being unique
Providing value for your target audience is the best way for your brand to gain some loyalty points and audience favors. In the digital world, you can do this by offering free advice or by entertaining your audience. With old-school marketing, creating value can be quite simple and straightforward. For instance, a branded t-shirt or umbrella still has the value of a t-shirt or an umbrella – it's something that your audience might actively use and, as such, has an intrinsic value. By printing in bulk you can get a great value per unit. Also, in an era where everyone is so digital-marketing-focused, this is one of the best ways for you to be unique.
Supporting your digital marketing campaign
One of the most important roles of traditional marketing in the digital era is a supportive one. How? Well, there are so many ways in which you can leverage traditional marketing techniques in order to strengthen the effectiveness of your digital marketing campaign. You can use printed materials in order to remind your audience that you have an online presence, as well. For instance, you can add social media handles, logos and even your full URL to all sorts of promotional and printed materials.
The conversion is easier than you think
A logo that you design for your website can easily become something that you print on t-shirts, display on billboards or imprint on your business cards. All it takes is for you to be a bit more careful when planning and developing a logo and bear in mind the fact that it will have to work with different materials and backgrounds. For instance, a branded banner mesh is an ideal way to steer the attention of passersby and score a win for your overall marketing campaign. Also, some formats like infographics can easily be turned into brochures and vice-versa.
Guerilla marketing and social media
Lastly, you can use old-school marketing in order to steer some attention your way. For instance, you could go for guerilla marketing and turn people who admire your street art into brand ambassadors. Think about it, a nice mural is something that a lot of people will take photos of and post on their social media. If you're lucky, they might even tag your business or go for a branded hashtag. You can like this photograph, comment underneath it or even share it in order to get even more attention. The best thing about this is that it's incredibly subtle and spontaneous, which makes a great impression on the online community.
In conclusion
As you can see, the era of traditional marketing is definitely far from over. As an entrepreneur, you need to think about all potential customers and new and creative ways to reach them. While old-school marketing can still be efficient on its own, by combining it with digital marketing you will be able to reach the peak of effectiveness. Speaking about efficient brand outreach, it just doesn't get any better.