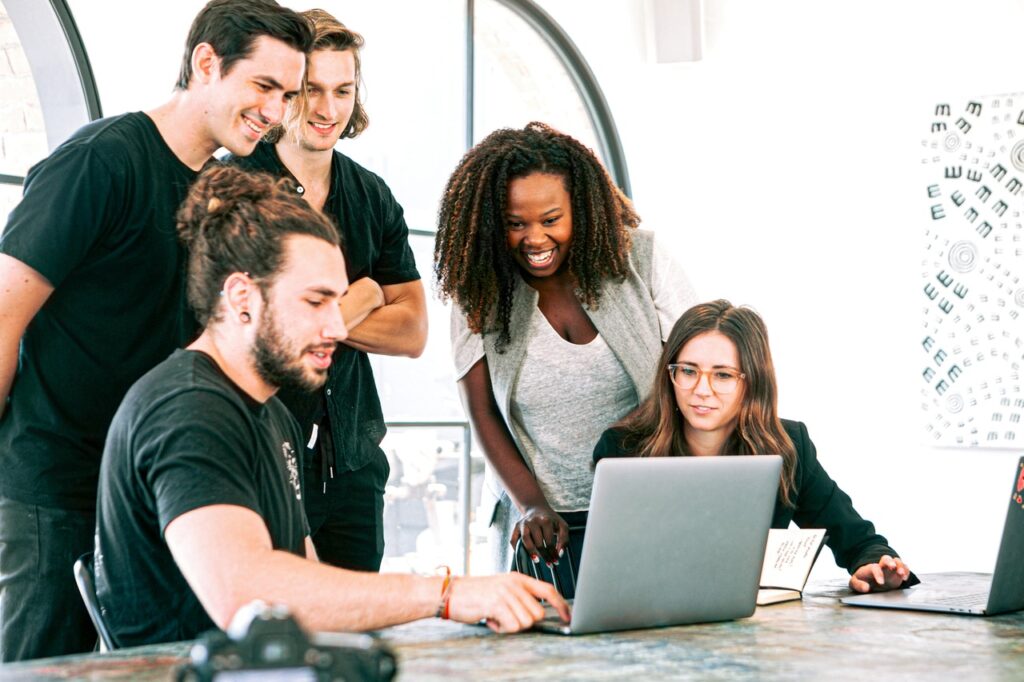 A good business is a productive business that can maximize its output efficiently while keeping costs low. Having a productive business means that it'll be able to generate more revenue and profit, and it's this reason why many businesses are refining their methods to try and increase the speed of their output without sacrificing quality.
There are many various ways businesses can do this by implementing many different types of technology and software. Here's a look at some examples of the software that many businesses are using to make themselves far more productive, be that in manufacturing, design, or a more office-based role.
Conveyor Belts
To help make a production line a lot more effective and move faster, many manufacturing warehouses and sorting facilities have installed a variety of different conveyor belts to transport their products between the different stages of the manufacturing process.
A conveyor such as the ones supplied by Sani Tech remove the need for physical labor, meaning that workers can instead focus on different, more effective tasks. They can also transport a greater amount of materials and product, meaning that a business can vastly increase its output using a conveyor belt.
Additionally, various conveyors also have additional functions, such as sorting capabilities to help increase organization and make them far more effective.
3-D Printing
3-D printing is a brilliant piece of technology for businesses involved in creative endeavors, such as graphic design and architecture. This is because the ability to access 3-D printing means that these industries can accelerate through their design stage a lot faster, meaning that products can enter mass production a lot faster.
This is because previously, before commercial 3-D printing, these businesses would have to send their designs to a third-party to create a prototype, which could take months. Now, they can create their own prototypes via 3-D printing technology within a day, so that they can assess their designs and find areas that they need to improve, allowing them to create a quality product quicker, while also saving a lot of money doing this too.
Administrative Software
Performing administrative tasks such as managing finances or organizing shifts and filing can be very time consuming, and doesn't help in propelling a business forward. That's why many businesses have decided to invest in various different forms of software that specialize in a certain task to make it a lot easier to complete as well as a lot faster.
For example, there are various brilliant pieces of scheduling software out there that can automatically create appropriate shift patterns for members of staff and allocate tasks to them easily and effectively. This means that there is less time spent organizing, and more time simply doing, which can make a business more effective and productive.
There are also other examples of analytical software that are brilliant at analyzing a set of data quickly and presenting information on a dashboard, meaning that a business leader can quickly assess this information to make better business decisions based on greater insights.