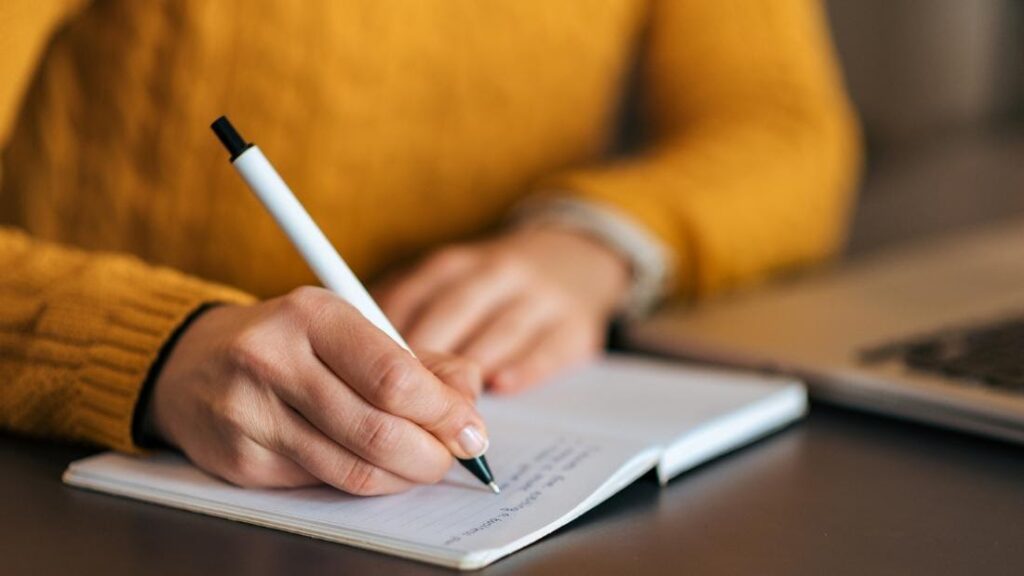 Image 1 source: https://us.cnn.com/2020/04/16/cnn-underscored/creative-writing-bundle-review/index.html
When you have to write an autobiography, the first thought that pops in your head – I'm no Mitchell Obama or Roger Federer – who would possibly want to read the story of life. I don't even know the structure and guidelines of an autobiography, let alone write one.
Don't worry. You are not alone to have such thoughts.
Writing it can no doubt get a little daunting for a non-essay writer. But even s/he can transform into a good essay writer once s/he learns the fundamental steps of writing an autobiography.
Before I dive into the writing guidelines, let's understand the basics of autobiography writing.
What Is An Autobiography?
An autobiography is a non-fiction narration written by a subject about his or her own life. An autobiography is a subgenre of biographies, but biographies are mostly written about someone by historians or professional essay writers – whereas autobiographers write about themselves.
There are four primary types of autobiographies – each serving a unique purpose.
It is the most extended story of oneself, covering all interesting stories from birth until the present. If you think you can inspire others with your story, you can write about your struggles and how you overcame them.
Don't want to bring attention to your entire life path, but interested in writing about a particular life-changing event or period of your life? A memoir would be the perfect selection for you. A writer shares his or her feelings and ideas about a particular event or situation by reflecting on personal encounters.
A personal essay is the shortest form of autobiographical writing, where an essay writer shares emotional and unique experiences in details. Such writing aims to allow the readers to look at things from the writer's perspective.
Autobiographical essay for college admissions
Students write autobiographical essays to convince the admission officers why they are suitable for the institution and how their academic goals align with the institution's goals and principles. These essays highlight a student's personality and not professional aspects.
Writing An Autobiography – 3 Fundamental Principles
Many writers confuse autobiographies with biographies. As I mentioned earlier, a biography is when you write about another subject, whereas an autobiography is writing about your own life.
For writing a fantastic autobiography, keep in mind these principles:
Be logical: Combine all your memories in a meaningful way, justifying the thesis statement.
Don't bore your readers: Share interesting, personal details to keep your readers hooked.
Maintain the readability: Follow a proper structure as you do for an essay – an introduction, body paragraph, and an essay conclusion. Don't complicate sentences with intricate words and jargons.
Despite following these principles, writers often stumble in between the writing process. If you are short of inspiration, consider these elements:
A famous quote describing your life
Three adjectives describing you
The most significant influence in your life
Best and world childhood events
The social and ethnic background of your family
Your important achievements
Challenges and weaknesses you want to overcome
Your relations with your parents and siblings
Future goals and aspirations
Skills you want to develop
Places you want to visit
Memorable day of your life
Most important values in life
Unforgettable or unforgivable events of your life
Structuring Your Autobiography
The structure of your autobiography depends on the type of autography you've chosen to write. However, the basic structure includes:
I know how intimidating it feels when the blank screen stares right back at you. But writing the introductory paragraph is similar to writing any other essay introductions. Provide general information and some essential details to help your readers paint a vivid structure of what to expect ahead.
Although there are no fixed structural requirements, make sure you follow a logical sequence with accurate paragraphs, sentences and transitional words. Divide the paper into multiple sections and maintain a logical connection to make it easier for your readers to follow what you are trying to say.
Your final paragraph should be strong and impressive, highlighting the crucial episodes of your life and how it has impacted and made you the person you are today. Even if it's an adverse event, don't hide your mistakes. Instead, show how it has transformed you personally.
A Step-By-Step Guide To Writing An Amazing Autobiography
Step 1: Don't start right away:
Even if you are a good essay writer, there's no harm in reading a few famous autobiographies before working on yours. If you search online, you will find an endless list of New York Bestseller autobiographies. Choose the autobiographies of people with whom you can relate and understand the basics of autobiographical writing.
Step 2: Determine your readers:
Next, understand who your readers will be. For instance, if you are writing for your family, close friends, and relatives, you have to provide fewer details to paint a picture as most of them would be familiar with the settings. But if you are writing for the general public, you will need to be more descriptive, so a stranger gets a clear picture.
Step 3: Analyze your life events:
Think over your life and try to recollect every significant event, experiences, and people you've met in your life and understand why they are essential.
Recalling various long-forgotten events may take quite a lot of time, and most of it, you might miss out. Go through old photographs, talk to your parents and relatives and make a note of the critical details of your childhood and more.
Step 3: List out the details:
You may find preparing lists pretty dull, but it can help you systematically organize your information. It will help you determine where you want to start the story to arrange your events chronologically. Also, a list makes it easier for you to select your life's significant events or experiences.
Step 4: Create an outline:
While planning, quickly creates an outline in a pyramid form and map out everything you want to add in each section of the autobiography. Make a note of the few crucial aspects, such as:
Significant thing (positive/negative) about an event/individual you are writing about
Exciting details to hook readers
How you want your readers to react?
How has the event or meeting changed you?
Life lessons learned
Why was it important to you?
Reason for selecting a particular story of an event or a person for your readers
Why are you writing an autobiography?
Step 4: Make the first draft:
Start with the first draft and let your creative thoughts flowing. Instead of focusing on perfection, try to focus on your writing. Make use of the five senses to bring your paper to life. Answer the: Who, What, When, Where, How, Why, with rich details. Don't fear to start. Believe it or not, once you start, you will find a way to get somewhere.
Step 5: Stay focused and set a target:
Find a quiet place and schedule a particular time for completing your regular target. Keep all distractions at bay and allow your creative thoughts to do their magic.
However, many writers find it challenging to stay focused after a certain point in time. That's why; write a mission statement before you begin writing. Anytime you feel like quitting, referring to your mission statement will remind you why you started writing in the first place and motivate you.
Step 5: Proofread and edit the draft:
Your aim should be to create an exciting work that your readers can go back and read, time and again. Hence, carefully check your first draft for spelling, grammatical, punctuation, word forms, etc., mistakes. Cut out fluffs and break down the long sentences to improve the flow of your writing.
Use writing tools while polish and enhance the quality of your writing. No matter how exciting your autobiography is, complicated words, compound sentences, and numerous errors will discourage them from further reading and put your credibility under scrutiny.
Step 6: Get professional feedback.
Before you work on the final draft, find someone who can give you constructive feedback. Ask your parents, relatives, or friends with good writing skills and knowledge to read your draft and give feedback.
Even though as a writer, it's your call to implement the suggestions in your writing, consider the changes and check if the tips make your writing better. If yes, make the suggested changes; if not, consult a professional proofreader before writing the final draft for publication.
Autobiography & Autobiographical Essay Template Examples
Here are a few snippets of autobiography and autobiographical examples for your better understanding.
Image 2 Source: https://www.phoenix.edu/content/dam/altcloud/doc/academics/Sample-Autobiography.pdf
Image 3 source: https://templatelab.com/wp-content/uploads/2018/05/Autobiography-Template-15.jpg
Image 4 source: https://templatelab.com/wp-content/uploads/2018/05/Autobiography-Template-25.jpg
Image 5 source: https://templatelab.com/wp-content/uploads/2018/05/Autobiography-Template-35.jpg
Image 6 source: https://templatelab.com/wp-content/uploads/2018/05/Autobiography-Template-34.jpg
Image 7 source: https://templatelab.com/wp-content/uploads/2018/05/Autobiography-Template-27.jpg
Image 8 source: https://templatelab.com/wp-content/uploads/2018/05/Autobiography-Template-29.jpg
Image 9 source: https://templatelab.com/wp-content/uploads/2018/05/Autobiography-Template-32.jpg
Wrapping Up
Each one of us, whether famous or not, has a unique story to share. While it is an enjoyable ride to memory lane, the autobiographical writing process can get tedious and mundane as you proceed. But by sticking to the structure and reminding yourself of your mission can help you stay motivated to create a rich, detailed story of your life to be treasured by your loved ones forever.