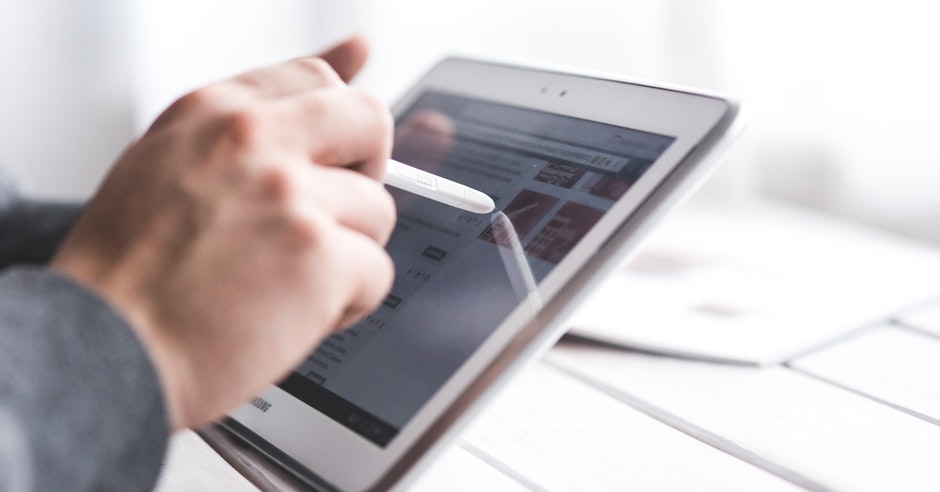 Digitalisation is making a huge impact on the economies globally. A recent study says that by 2020, every person on earth will have almost 6 connected devices. Looking at this scenario, not just a single sector, but multiple sections of the industries are adopting digitalisation.
72% of CEOs around the world claim that this digital transformation will be influential for the industries in the coming 3 years. Hence, all those firms who are exploring their goals and purposes in such a changing environment are definitely on the right path. It is also quite obvious to anticipate enormous innovations to improve business standards.
Who are the drivers of digital change?
The four important things that drive this digital change are-
Enhancing customer engagement
Bringing innovative products in the market
Revamping operational efficiencies
Improving the business models
Hence, it is important for the corporate world to know that this change will bring unanticipated opportunities and also value to the above-mentioned areas. All those who are aware of this fact also knows that the use of technology is the easy part and will surely make every process in the firm simpler if adopted.
Keeping all these things in the mind, the economies who have been banking on other resources to power themselves, are shifting their focus on something more concrete, effective and affordable. The finest examples are the oil-rich countries that have dominated the world in terms of the production and export of the oils since ages.
Have a look at how these middle eastern countries are adopting the digital transformations for an innovative and modern future.
Turkey takes the centre stage
Everybody recognizes Turkey as a hub of hand-painted ceramic work. So, the tech followers around the world will have very little information about this country which is emerging powerfully in the technological field.
Whether the industry is health care or banking, the technological growth of Turkey is impressive. Therefore, it is home to various homegrown innovations and businesses that are influenced by digital technology.
For a stronger move, an event named International Conference On Computer and Technology Applications or ICCTA will take place in Istanbul, Turkey on 16-17 April 2019.
This conference brings together educators, academics, industrial pioneers, and achievers of the world to a single stage. ICCTA presents the platform to these noted and established people to exchange knowledge and experience with everyone present in the event.
Qatar is booming
The declaration of Qatar hosting the 22nd edition of FIFA World Cup left everyone speechless. But it should not be a surprise, looking at its tremendous potential to adapt itself as a growing tech power.
Qatar, the home to the world's third largest natural gas reserves, is preparing its cities for the digital transformation. It is coming up with loads of events in Doha, to raise the potential of innovation, science and technology.
As a result, 10th April 2019 has events like the International Conference On Recent Advances In Engineering, Technology and Science and the International Conference On Internet Technologies And Society to present a platform to the technicians, researchers, students and, businessmen to share their knowledge with the prestigious and global tech leaders.
Abu Dhabi: On the radar
Among the five attractive spots of UAE, Abu Dhabi definitely finds its spot reserved.
This city believes that the intelligent use of technical knowledge can help the developed and the developing countries in progressing towards a better future. Therefore, the UAE government has been planning various summits and conferences to keep this city more focussed on its goal of digital transformation.
To make a stronger move, this April, Abu Dhabi will witness Academicsera – 427th International Conference on Science, Technology, Engineering And Management. It will give the industry experts and academics a global platform to discuss and study management and technology.
In this ever-changing technological world, it is pretty obvious to think about how easily replaceable these devices like smartphones, tablets, etc., are. But gulf countries are inspired to move away from oil to a digital future. Furthermore, they are making impressive moves to prepare the corporate world to invest in their journey of digital transformation.