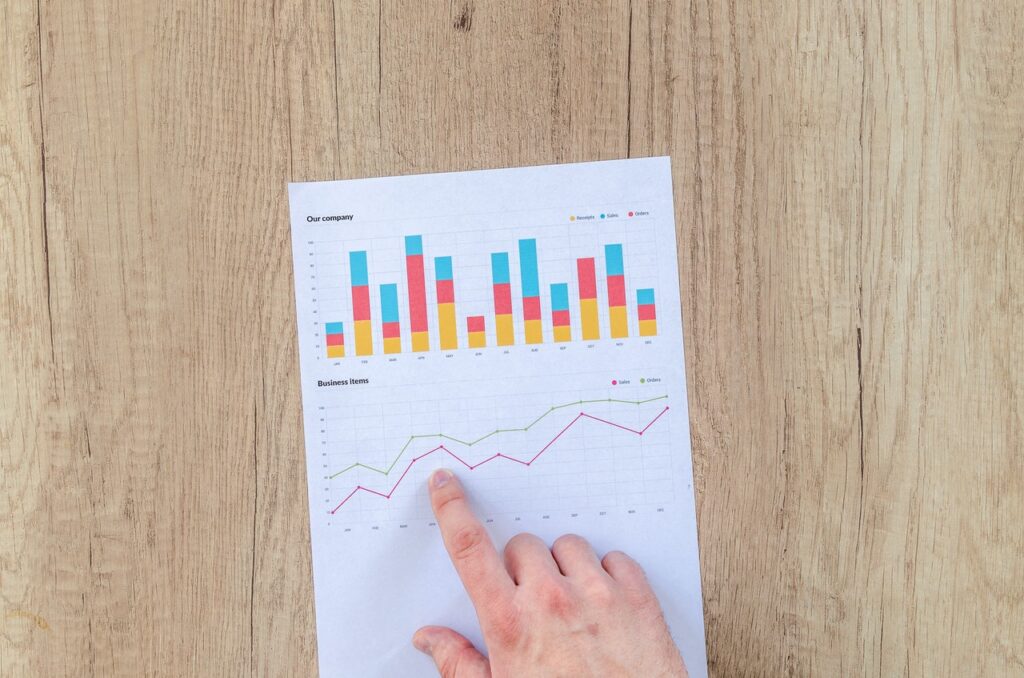 No matter what business you are in, an effective and targeted web presence is a crucial element for your business success. Yes, if you are looking for brand establishment and thereby increasing sales, you need to have an incredible web presence. Remember, you are not isolated and if you are, your business is doomed soon. You are indeed competing with many, be it local or global.
Of course, as we discuss this, your first thought must be to connect with an excellent UI UX Development Company to get going. But, there is much more to it. As a business owner, you must be aware of a few critical elements to improve your web presence. This article shall give you 5 concrete tips that shall help you in the same. 
Top 5 Quick Tips To Improve Your Web Presence
Build a Professional Website: The first step to glory is to build a highly responsive as well as a professional website. There are many web development platforms available that does not require any coding skills too. In fact, the web development services company shall also help you to develop one. If you are not planning to hire a developer, then choose the right web development platform and build a website soon. The main aspects that you need to look for while developing a website are
Attractive Visuals: The visitors shall be attracted to a colourful and organized website. You must focus on developing a site that has maximum visuals that convey a lot of information
Responsive Designs: An interactive website is most liked by users these days. The responsive designs also help you to launch a website that is compatible with desktop as well as mobile devices.
Crisp Messaging: Your content or the visuals must be crisp and to the point. Do not brag and bore the user. In fact, crisp content shall be of major importance. Imagine, statistics say that an average user shall spend a maximum of 15 seconds on your website. How are you planning to make them stay for long is in the type of content that you have on the website.
Create Resonating Content: Please do not be generic in this factor. Who is your target customer? Cater the content for their needs. Identify the pain points that your product or the service could address and mention the same visually as well as through texts.
Optimize Your Website: As you build your website, the next significant step is to increase web traffic. It is for sure that the users are searching for the service or the product that you may possess. Optimize your website for search engine results and keep it top-ranked. Purchase the keywords that are used by the users. Google Analytics can give you this information. Further, social media marketing and directing the customers from the social platforms also help increase web presence. Once you purchase the keywords, ensure that keywords are available on your website too.
Online Business Information: This is the most critical part of the entire process. In fact, you must constantly monitor this to stay on top of the search results. As you go online, ensure that the website gives correct information about the contact details and other relevant details. These details must be the same in your social platform as well as other public online sources. As such, Google shall monitor this and keep the website data constant and verify it with other sources. If there is a mismatch, your website may not be listed in the search results at all. As said earlier, you or your team must constantly monitor the details in the public online sources. If you find any of the links or online information is wrong and anonymous, attempt to remove it from the web. Further, give proper information in the Google Business Listing as well.
Social Media Marketing: Your audience, be it old or new must be constantly aware that you are in business. One of the prime ways to proclaim the same is through social media marketing. Run marketing campaigns that shall increase web traffic. Most importantly, be constantly available on social media platforms. With the millennial crowd always on Facebook and Twitter, you may contemplate on which platform you must be available. For example, if your business is on education and career, then LinkedIn must be the right choice. If you are planning to cater to younger adults then Twitter and Facebook can be of greater support. Further, if the business is revolving around females, Pinterest must be your pick.
Video Content Marketing: Video-based marketing is the latest trend and has surged in recent times. An average user watches 60-minute video content daily. And a good percentage of them are in the middle age group. Further, making crisp videos has maximum viewership. You can find big brands posting videos that are of 300 and more seconds. But, experts suggest the newbies go with a crisp 15 to a 30-second video in the beginning and gradually increase the time frame. Tik Tok is an incredible platform for such purposes. Not to deny, Facebook offers desired results too. Create videos that can showcase your brand, principles and the product or service too.
All said and done, the key to web presence success lies in the consistency of the process. You must constantly upgrade your website as and when there is a need. Also, the redesigning website for the current needs must be always planned and executed. Also, social media marketing needs to be consistent too. Be regular in your process and do not be a soda bottle fizz.