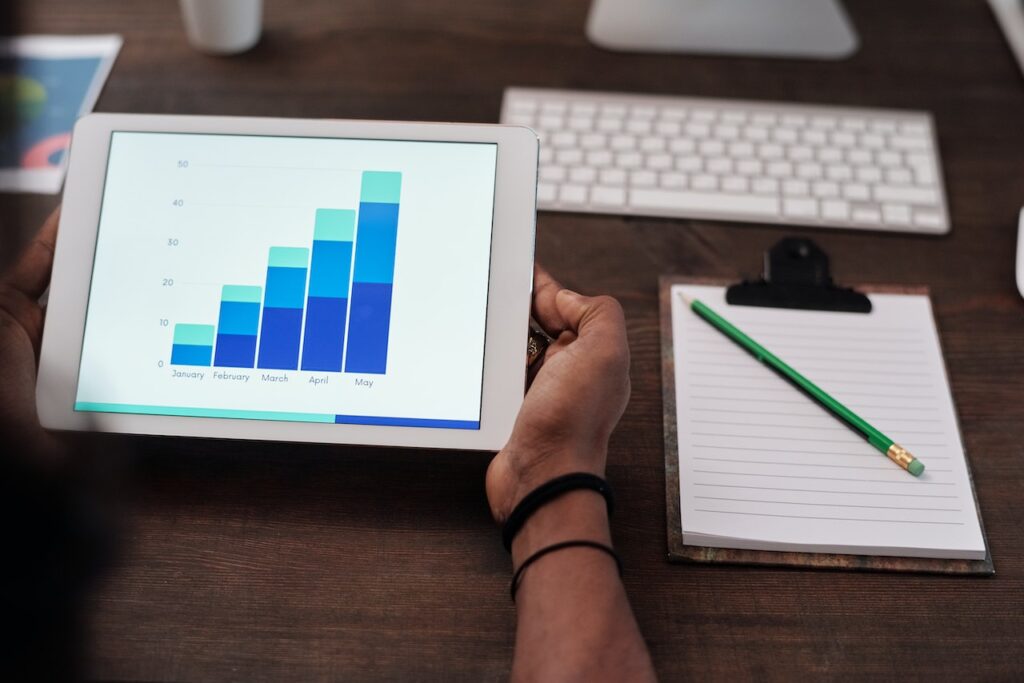 According to many research, over 50% of patients use online reviews and search engines as their first step in finding the right doctor or healthcare provider. This is due to the increase in the use of mobile phones and the Internet, and for those reasons marketing has changed, too. Today, many businesses and industries rely on digital marketing. Being a competitive industry, healthcare had to adjust its marketing strategies, too. More and more clinics, hospitals, and doctors in every practice are using digital marketing strategies to build their businesses. So, if you are thinking of doing the same, let's see some amazing benefits of digital marketing for your healthcare business.
You Can Increase Patient Loyalty
Much research has shown that attracting new customers costs more than keeping the existing ones. Even though getting new customers is essential to growing your business, you cannot neglect your loyal ones. However, patient loyalty is often difficult to achieve, but the effort pays off in the end. Also, digital marketing can help you achieve those goals.
When you get a patient, they are likely to continue their services with you and recommend you to other people. But, you have to keep contact with existing patients in order to build trust and loyalty. This is often best done through social media marketing and SEO. You can post on your profiles and ask people to openly provide you with their feedback about your services. Then, you can use that feedback to improve your services and business in order to retain the patients. Plus, when they have a way to communicate with you, you increase engagement and they are more likely to openly trust you with their health.
You Can Target the Right Audience
Not every doctor or clinic has the same target audience. Some are more focused on a specific gender, while others tend to focus more on the age of their patients. No matter what your target audience is, you have to know how to reach it in order to save some resources and get better results. With digital marketing, you can achieve exactly that. For example, if you practice general surgery and oncological surgery, like dr Omar Rashid, for example, you would like to reach people who need that type of surgery and those who are in Florida. To reach the right audience, you can use various advertising platforms, including social media, and use your digital marketing skills to set up the right target audience.
With such tools, you know exactly who is viewing your ads and how they are engaging. Plus, you can read those metrics and follow the results and use them to improve your business and every next digital marketing effort. All this is not costly, and it helps you save money in the long run, as you are advertising to the right people.
You Can Obtain Better Conversion Rates
In order for a business to grow, it has to have high conversion rates. Today, digital marketing can help you a lot with this. There are some great ways to use digital marketing for better conversion rates, including:
Segmentation – you can segment the audience and tailor the marketing messages for each specific need of each group. This increases your chances of attracting new patients and essentially converting them.
Personalization – with digital marketing, you can easily personalize all your marketing efforts and make them more effective. People love it when they feel special in the eyes of your brand and makes them more likely to trust you with their health. Also, you can use the patient's location and other relevant information to personalize your campaigns and attract the right audience.
Relevance – when people see relevant marketing messages, they are more likely to respond. You can provide your patients with information and support that is needed in their current stage, and as a healthcare provider, you should be relevant.
Trust – building trust is crucial if you want better conversion rates. You can achieve trust by being honest about your processes, by introducing your personnel to your patients, and by providing accurate health-related information.
As you can see, every marketing effort can pay off in the long run. Especially if you use digital marketing strategies. With digital marketing, you can optimize each and every marketing effort you want. You can target the right audience, you can show them what your business is about and you can build trust and loyalty. With all those elements, your success is guaranteed.