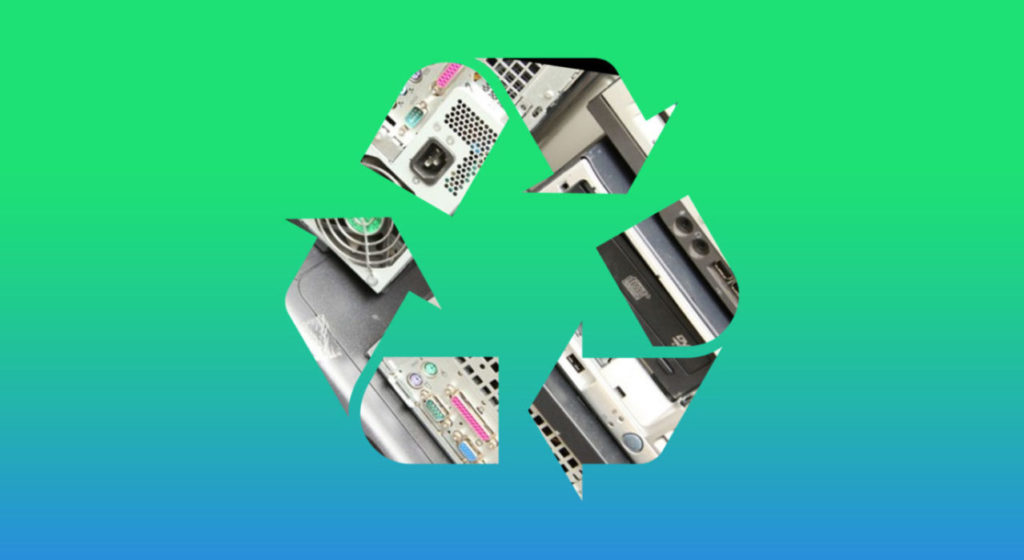 As the IT organisations and other managed solution providers grow old, they end up collecting non-functional, dead or obsolete IT equipment. At the face of it, IT equipment disposal may seem like a non-urgent task, but the delayed, or incorrect disposal of this IT equipment poses a serious risk to both health and environment.
Further, the Data Protection Act and Waste Electrical and Electronic Equipment (WEEE) Regulations state that organisations cannot send computer hardware to landfill legally.
Expert tips for disposing IT equipment
While a lot of companies still follow the old method of throwing old equipment into a skip as their IT equipment disposal policy, but this is neither legal nor ethical.
Here we are sharing some expert tips to dispose of your IT equipment ethically.
One of the main concerns while getting rid of old IT equipment is to make sure that important and sensitive data doesn't get misused. It is, therefore, important to ensure that all your data in the hardware, including hard drives, CDs or DVDs, are properly wiped before getting rid of it.
Assign responsibility for disposing of IT equipment
Successfully managing corporate IT assets can be a challenging task for any organisation. When it's time to replace or dispose of old IT equipment, including PCs, laptops, monitors, or servers, the first step should be to assign a dedicated person for managing the end-to-end process to reduce downtime. During the process of disposal, the assigned lead should be given authority to control all the necessary replacements, repairs and disposals to achieve desired outcomes.
Go for recycling in an approved facility
Waste Electrical and Electronic Equipment (WEEE) regulations mandate IT companies to break down all electrical and electronic equipment to the component level and recycle them in an approved facility. The task can be outsourced to specialist IT disposal firms who will legally do this along with destroying data and provide you with a data destruction certificate.
Donate and recycle your old IT equipment
Look for various donation programs, that work towards bridging the digital divide by giving non-profit organisations, schools or other people with needed technology, to donate and recycle your IT assets. Here are some of the important considerations when donating or recycling your IT equipment –
Contact a refurbisher who is equipped to repair and upgrade old machines to ensure that the equipment works well
Remove the hard drive from any system that you donate to ensure the security of your data.
Even if the machine cannot be reused or refurbished, there are various reputable technology recyclers to help you recover valuable raw materials and ensure that any IT waste is disposed of in an ethical and environmentally-safe manner.
Bottom Line
Whether you are a small IT business with a limited number of IT equipment or a large organisation with a big fleet to dispose of on a regular basis, it is recommended to securely wipe all data followed by disposing of the equipment in an ethical and legal way.