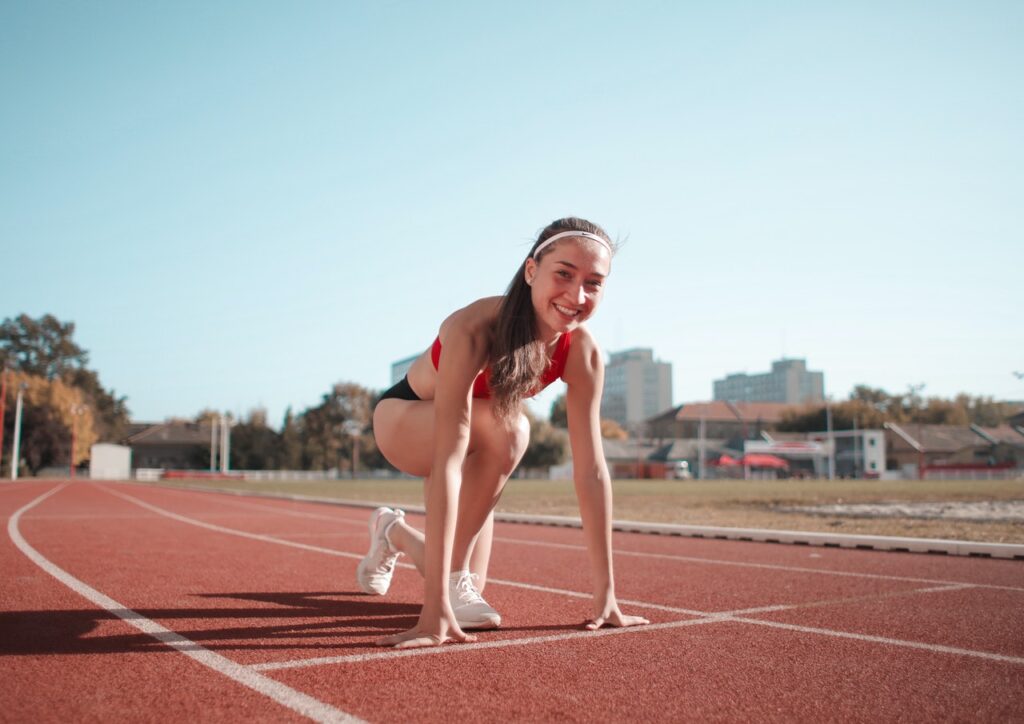 If you are a talented athlete that's proficient in a particular sport, you might be exploring the possibility of using this to land a lucrative college placement. Not only does it give you a stepping stone towards being a professional in your chosen sport, but you can also receive a college education – and the safety net of a rewarding career should your athletic aspirations fall to the wayside.
Yet trying to land an athletic scholarship is not an easy path to take. It's not uncommon for budding athletes to miss out on competing at college due to simply not understanding the recruitment process.
This is where this article can offer assistance. Whether you have dreams of shooting hoops in the NBA or trading rallies on the tennis court, here are five tips for landing an athletic scholarship.
1. Pick the right Division level
The best athletes will automatically join an NCAA Division 1 college, right? This isn't the case. Only a small number of athletes sign up and compete at Division 1 institutions. As a result, plenty of athletes – including those who become famous professionals – don't land in the top NCAA division.
Ultimately, it's important you know which level best matches up to your current skill set – whether it is D-1 or not. Use a third-party for an impartial evaluation. Once you know your level, you can start researching for appropriate colleges.
2. Compile a resume
Before you reach out to any college, you need to put together a resume that best showcases your ability – both athletic and academic. Consider the following points:
Athletic stats
A highlight video spotlighting your skills
Academic transcripts
SAT scores and/or ACT scores (if already taken)
At this point, you will have to go through the process of putting together the contact details of coaches and recruiting coordinators that represent colleges on your shortlist.
3. Receive a helping hand
As mentioned, sports scholarships are not easy to acquire. This is why it makes sense to work with a specialist sports scholarship agency like asmscholarships.com. By using their platform, you can gain instant contact with over 20,000 coaches – no research needed. Plus, as their golf scholarship process shows, they put together a thorough plan to ensure your application is successful.
4. Start applying early
You can never start too early. Plus, you never want to leave it until the last minute, so you should start sending in applications to your chosen colleges as soon as you're ready.
Oh, and when you apply, make sure to give your social media accounts a quick scrub if they feature any inappropriate content. These will be analyzed, so you don't want to be caught out and have your dreams dashed due to some silly comment you made a couple of years ago.
5. Evaluate your offers
If you're successful with your applications, you are left with one step to complete: evaluating your offers and picking the best one for you. You'll have to think about various points, including location, program reputation, and financial aid packages.