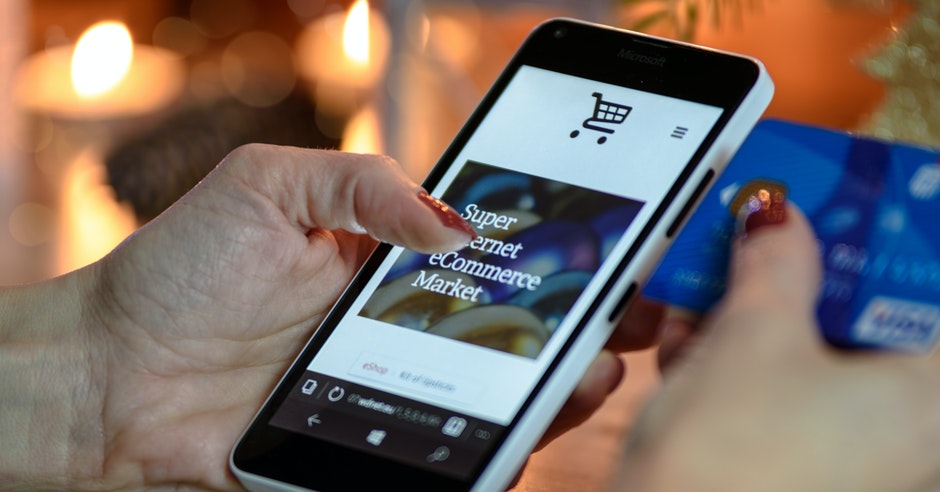 SEO or Search Engine Optimization is the power cell of every business residing online. Especially, if you are talking about an eCommerce business, SEO strategies mean a lot. Missing out on SEO tools and techniques signifies missing out on clicks followed by the sales business can have.
Unfortunately, many of our eCommerce friends still do not understand the importance of SEO. Even if they do, they fail to incorporate the eCommerce SEO techniques appropriately. As a consequence, the eCommerce website fails to build a strong online presence.
This is when the eCommerce SEO agency steps into the game. Here we have a step by step guide that can help you to understand how to implement SEO for eCommerce appropriately.
Enjoy reading!
Step by step guide to implement SEO tactics for your eCommerce site
Do proper keyword research
In SEO, keywords research always occupies the first position in the entire SEO process. Keywords are the primary element of digital marketing. Missing out on proper keywords is like using a chargeable device without a battery.
eCommerce SEO begins with comprehensive keyword research without which the SEO campaigns are of no use.
Here's how to perform keyword research for eCommerce SEO.
Get an insight into the inventory of the pages you want to search for
Prioritize the eCommerce pages. Not all web pages have the same priority
Find head keywords and long-tail keywords for all your eCommerce web pages
Do some competitor research on keywords
And here you are ready to perform your SEO. The experts of the SEO agency perform this job quite well and with accuracy. They choose the most relevant and most searchable keywords for the eCommerce site and use it for further work.
Figure out technical SEO issues
No doctor can give the right medicine unless he is aware of the disease. Likewise, it is unusual to implement SEO strategies without learning about the technical issues that your eCommerce site possesses. Hence, figuring out the technical issues or performing an SEO audit is the next important step to take for eCommerce SEO.

The sections that are covered in the SEO audit includes –
Site errors like 404 Not Found, 302 or 301 redirects
Checking out the duplicate content, meta tags, and descriptions
Calculating the website speed
Finding out the pages that are three clicks away from the home page
Determining the keyword cannibalization errors
Once the SEO audit is done, you are ready to implement the latest SEO tools and techniques for your eCommerce site.
Perform on-page SEO
Now since you have done proper keyword research and have figure out the technical issues that your site includes, it is time to go for on-page optimization.
On-page SEO can be further classified based on the targets. These include:
Optimizing the site with meta title, description, and H1 tags
Creating simple and easy-to-memorize URLs
Building a proper eCommerce site architecture with mobile-friendly strategies
Checking out the user experience of the site
Adding unique, relevant, and keyword-based product descriptions and category pages
Integrating the site with social media platforms
On-page optimization matters a lot in eCommerce SEO. And reaching out to a professional SEO agency is always a smart approach when it comes to increasing your eCommerce sales.
Content marketing
If keywords are the backbone of SEO, content is the backbone of digital marketing. One of the finest ways to rank the site higher in every search engine result page is by adding relevant, keyword-friendly content to the website.
The content that we are talking about can be the website content, blogs, articles, infographics, social media posts, and so on. Whatever it may be, content is responsible for driving direct sales and boosting conversion rates for eCommerce.
Don't forget link building
At one end, where Google penalizes for keyword stuffing in the content, it also lets the keywords fall if your site does not contain relevant internal links. That's the reason why it is necessary to earn links from high authority sites that offer a good value in exchange for the link.
A good quality inbound links, for example, product reviews for eCommerce website can build extreme reliability, draw referral traffic, and in turn help the eCommerce business to grow worldwide. An eCommerce SEO expert is well-equipped with how to build internal links. Hire them to get the best result.
Final words
eCommerce businesses are now in great demand. Every entrepreneur desiring to commence a business thinks of launching an eCommerce site. Not just because it is easy to create, but because people often search for these sites to fulfil their needs. Hence the competition is not just among two or three brands. There are plenty of them desiring to secure the top position.
Hiring the best eCommerce SEO agency and implementing their strategies in a lucrative manner can help the eCommerce business ranking higher than others.