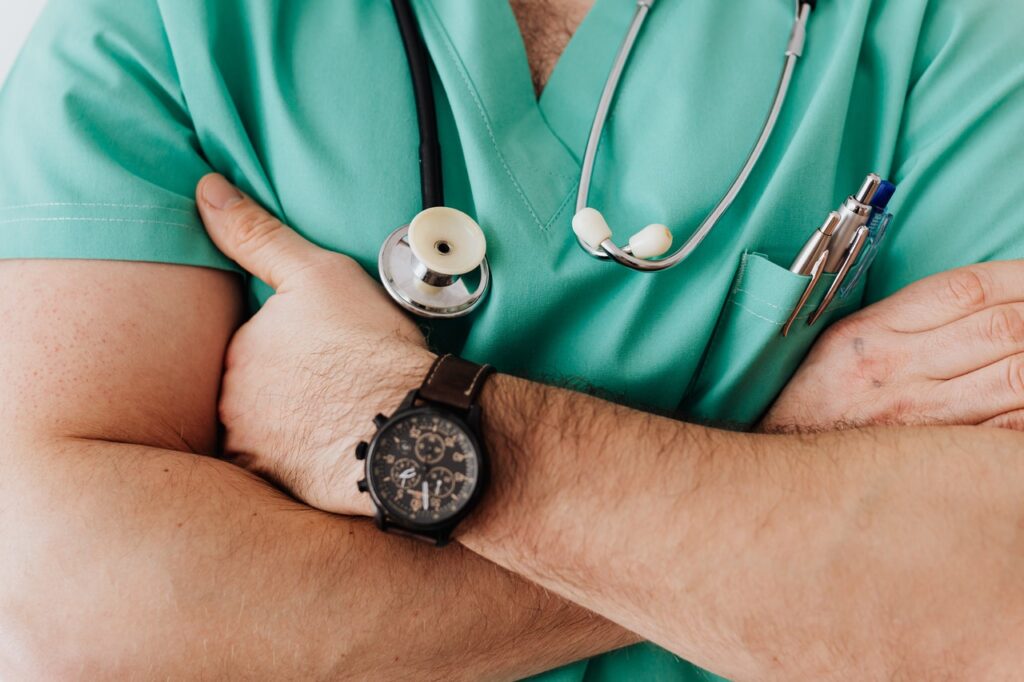 The medical field is a vast one, considering the many career opportunities available in it. Did you know there are other professionals in this industry other than health practitioners? Being a medical writer is a career path you can take, but you need to understand what it entails. This article will cover different aspects of a medical author, including the definition, the responsibilities, and the critical skills required for the job.
Who is a Medical Author
Being a medical writer means acquiring information on medical, science, and health terms and concepts and converting it into different formats for varying audiences. You can gather such information from Bentham Science and other platforms.
Responsibilities of a Medical Author
Typically, such a writer gathers information, writes it, and makes it available through Bentham Science Open or any other platform for distributing research output. However, the specific roles depend on individual skills, expertise, background, and area of employment. The following shows some samples that a medical author may be required to produce in their line of duty;
Articles – These are printed on magazines, websites, and newspapers for the public to read.
Promotional Material – Such material is dedicated to healthcare professionals. For instance, when they want to communicate about a new drug they are about to prescribe to a patient.
Instruction Manuals – These are the documents that accompany over-the-counter medications, medical equipment, and prescription medicine.
Journals – As a medical writer, you design journals meant for doctors, scientists, and other professionals in the industry.
Research Proposals – You write such proposals to show and explain what research a particular practitioner wants to conduct.
Clinical Trial Protocols – These are documents that show the objectives, methodology, organization, and statistical factors of a clinical trial.
The Required Skills
The skills required to become a medical author differ depending on the type of work given to you. However, there are some general skills that employers look for when hiring these types of workers. Such skills include;
Research Skills
Undoubtedly, you must thoroughly research your information before submitting it. The use of facts is one way of proving your research skills.
Communication Skills
Although your job will be mainly to write, you will also interact with different people, including your superiors and patients. You need to hone your communication skills.
Analytical Skills
Your knowledge of analyzing and interpreting data findings should be top-notch.
Besides being a lucrative career path, being a medical writer has other outstanding benefits. However, the profession is not well-known to many people. That is why the above-discussed information is tailored towards guiding you to what a medical writer is and what they do.