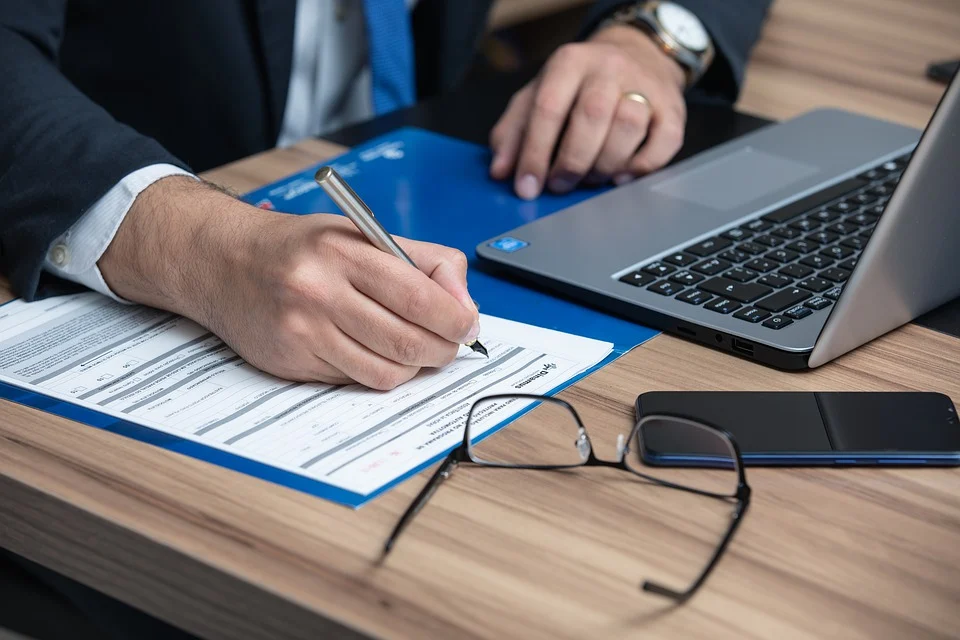 Mistakes can often be an unavoidable reality of life. While they can help us improve and learn, they can also lead to potentially catastrophic results. And this can create setbacks for your law firm that can keep it from attracting more clients and generating more revenue to sustain the practice and yield the desired profits. Fortunately, steering clear of the pitfalls is relatively simple to do, and we'll cover some of the common mistakes that you need to keep away from so that your business remains on the fast track to growth and success.
Lack of communication
One of the most common mistakes that legal practitioners make is not communicating enough with their clients. It is such a big mistake because it keeps lawyers from viewing the situation from the perspective of their clientele. But it's an easy problem to rectify. Set expectations on when you'll be reaching out to them and make sure to follow through. Always keep them updated because it will go a long way in relieving them of their anticipation.
Not leveraging technology
These days, most businesses depend on technology because they can streamline processes and make the workflow more efficient, leading to consistent good levels of productivity as a result. For instance, remote deposition services can make legal proceedings much easier on the practitioners because they can create precise transcripts from the court records that will positively impact the proceedings. However, if you don't leverage technology, not only will you make things harder. But you'll make yourself more susceptible to errors that can cause you cases.
Failing to set on a niche
While offering general legal services might open you up to more clients, most people tend to specify what they are looking for. The reality is that most would instead hire a specialist. Similar to healthcare, patients who have heart-related concerns will look for cardiologists rather than general practitioners. For this reason, you must settle on a niche or specialty field in law. Doing so won't just make it easier to find online. But it will allow your firm to find more success with its cases.
Ignoring customer service
Let's face it – one of the most valuable elements to the growth of a business are satisfied clients, and it's no different for a legal firm. Apart from narrowing your competition down by focusing on a niche, customer service is another way to make your practice stand out. Unfortunately, more often than not, many attorneys neglect to connect with their respective clients on a more human level in lieu of addressing their cases, and you can avoid that with the following strategies:
Request for their feedback.
Keep them updated.
Establish a referral program.
Make them feel like you care.
Final thoughts
Despite how lucrative a legal practice is, it's not easy to succeed in the industry. But as they say, the more mistakes you avoid, the more opportunities you get. So make sure that you stay away from these mistakes. It will give your firm a much better chance at success than it otherwise would have.