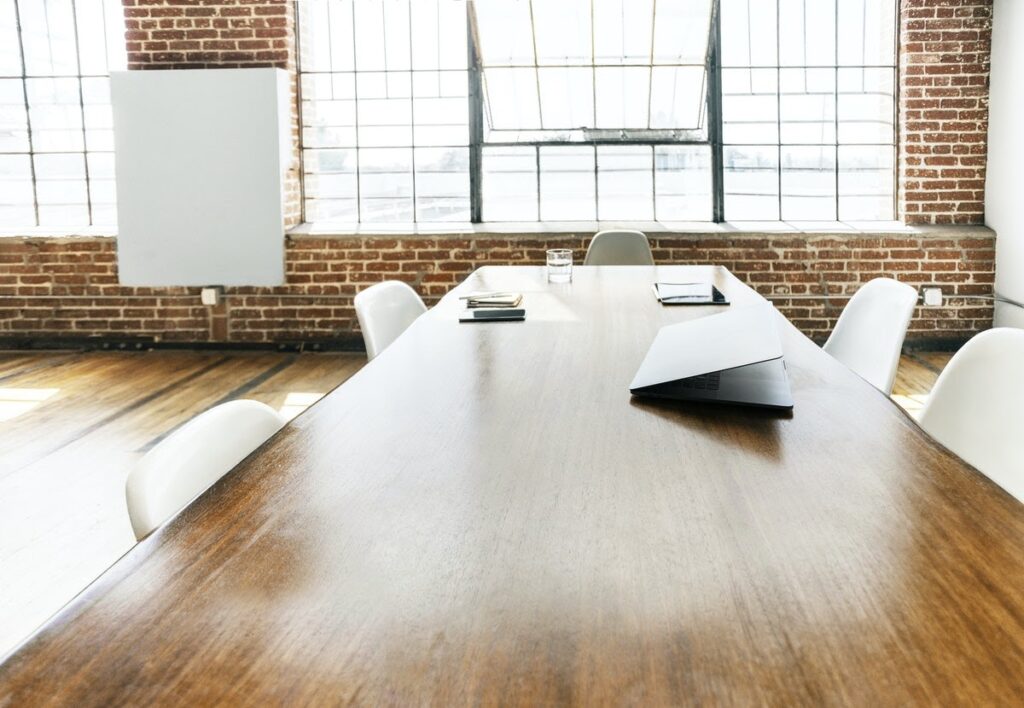 Over the years, we have seen a lot of startups and small businesses succeed and a lot of them fail.
While having an innovative business idea is vital for starting a business, it is often not enough.
To grow your business, you need to surround yourself with the right people and equip them with the right tools. Above all, you need to invest in your online presence to stand out in the competitive market.
Here are four things you should do to succeed.
A Consistent Digital Marketing Presence
In today's hyperconnected era, traditional marketing tactics are not enough for businesses to attract and retain the right customers.
Offline marketing is all about casting your net wide and boosting brand visibility. However, it often does not result in qualified leads and conversions. That is where digital marketing shines.
When implemented strategically, digital marketing helps you narrow down your reach and focus on customer groups that are interested in your products. Most importantly, you can analyze their behaviors and create highly targeted campaigns for different audience segments.
Start by building a business website. Make sure it is user-friendly, visually appealing, and optimized for relevant local searches. If you have no experience in website design and SEO, consult professionals to help you.
Once you build a website, expand your brand presence across social networks, email marketing, PPC campaigns, local business directories, blogging, etc.
Most importantly, when building a brand presence, keep it consistent. Create thorough brand style guidelines for your marketers and web designers to follow.
The Right Equipment
For any small business operating with a limited budget, purchasing new equipment is not a top priority. However, it is often necessary to improve the overall workplace performance and ensure business growth.
Here are the benefits of equipping your team with the right tools:
Boosting employee productivity
Ensuring employee safety
Reducing cybersecurity risks
Minimizing workplace frustration and boosting employee morale
When purchasing equipment for your business, first specify your goals. For example, if your old copiers fail to meet sustainability standards and compromise employee productivity, google "copier service near me." Ask professionals to help you choose the right equipment for your business needs.
If you are not sure where to start, hiring managed IT service may help you reduce IT costs.
A Reliable Team
To grow your business, you need to attract top talent.
For starters, create a detailed recruitment strategy. Determine your company's goals and values and hire candidates that align with them. Apart from their industry knowledge and skills, also focus on their soft skills. Only by hiring the people that understand your company's missions and live by them will you be able to give your business a nudge in the right direction.
Once you hire the right people, you will also need to boost their satisfaction and retain them in the long-run. Start by listening to them. Also, schedule regular one-on-one meetups, both online and in-person. You could also create anonymous employee engagement surveys to keep the finger on your employees' pulse.
Incentivizing your staff is another way to boost employee morale. Keep incentives relevant. Above all, reward different behaviors and achievements that align with your company's values. To make the process transparent and employee-friendly, consider investing in employee recognition software.
Solid Customer Service
Tech-savvy customers expect brands to provide exceptional customer service. If you are not available 24/7, most customers will stop buying from you.
In the hyperconnected era, you need to deliver omnichannel customer service. That includes live chat, social media listening, phone calls, instant messaging, and email support. Investing in AI chatbots is also a great way to provide real-time feedback, regardless of customer locations or time zones. That way, your customer service representatives can focus on more challenging aspects of their jobs, while bots will handle simpler inquiries.
To improve customer service, invest in CRM software. It unifies all customer service tools you use. That way, your customer service representatives can manage service tickets more efficiently. Above all, these tools also keep customer data in a central location, allowing your agents to provide personalized and relevant feedback.
Over to You
These are just some of the numerous ways to grow your business and keep it profitable. Start by hiring the right team and investing in relevant equipment. Then, hire professionals to help you build your online presence and deliver quality customer support.
What tactics have you used to build and grow a successful business? We are listening!