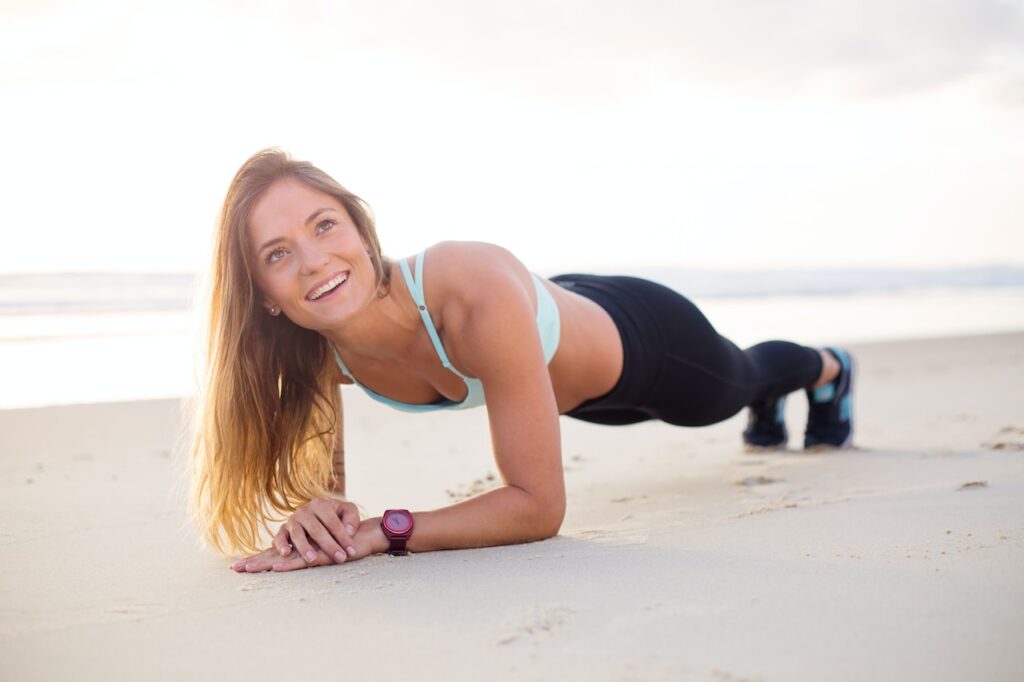 Maintaining good health is extremely important if you want to live life to the full and enjoy every single moment of what is to come. However, outside of the basics, such as eating well, it can be difficult to know how to boost your health. As such, here are some of the more unusual ways that you can achieve good health in 2022.
CBD gummies started to become popular a few years ago when CBD was legalized in both the USA and UK. CBD gummies may need more evidence to work out their effectiveness, but they may be useful to you if you struggle with chronic pain, epilepsy, cancer, or mental health struggles, such as stress and anxiety. CBD gummies are easy to take daily and may help to reduce inflammation and stress. As such, you should consider looking around for high quality CBD gummies if you are struggling to achieve good health down the usual avenues.
Laughter can be one of the best medicines. Not only can you get more laughter into your life by meeting up with friends that you love and watching comedy shows, but more people are now starting to hear about laughter yoga, which can help you to reap the benefits of laughing even if you can't find anything amusing to laugh at. Laughter can help you to get more oxygen into your body, can reduce anxiety and stress levels, can look after your heart, and can even improve your pain tolerance and immune system. This can then help you to feel healthier and to stop coming down with cold after cold.
Although you might not think that you will burn off many calories by standing on a vibrating board, the best vibration machines can help you to tone up and lose weight, as well as improve circulation and increase muscle strength. As such, you should follow in the footsteps of astronauts and use vibration boards to help you to stay fit and healthy, especially if you dislike or do not get on with the more traditional types of exercise that you can do.
You might think that you need to stay away from chocolate if you want to maintain a healthy weight and avoid health problems. However, this is not the case and chocolate in moderation can help you to improve your health. This is especially the case for dark chocolate, which is filled with antioxidants and can reduce the risk of blood clots and improve blood pressure and circulation. As such, you should not be shy about eating a little bit of chocolate as both a treat and a way to protect your health both now and in the future.
As such, instead of simply sticking to the basic ways to care for your health, such as going for a run or getting enough sleep, you should also look at the more unusual, whether this is eating dark chocolate or consuming CBD gummies.