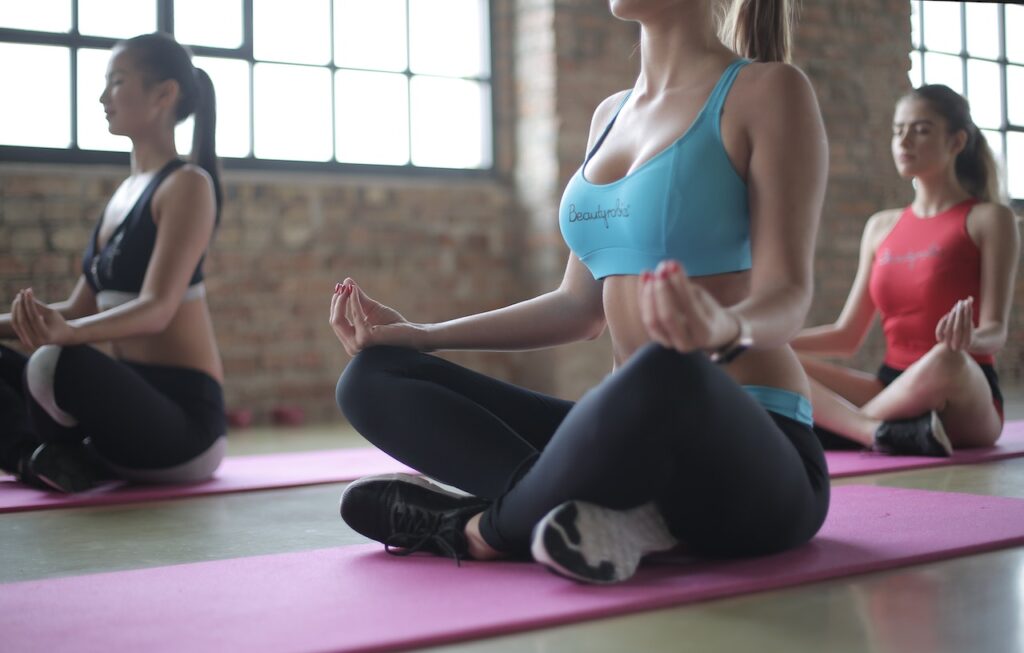 The goal of regular preventive examinations for women is to prevent various diseases and promote health. Every woman should practice going to preventive examinations to preserve her health. In this way, the doctor can detect the appearance of any disease at the very beginning, introduce adequate therapy and stop further progression of the disease.
Thus, you will avoid the possibility of long-term or fatal consequences. Whether you lead a healthy life or not, preventive examinations are crucial for maintaining your long-term health.
Every woman should be aware of the importance of preventive examinations. Regularly going to preventive examinations, you reduce the potential risks of certain diseases and consult with your doctor about taking measures to preserve your health.
To live a healthy life without stress, go to preventive examinations because it is very important for your overall health. In this way, you will stop the spread of the disease at the very beginning, and you will have a much greater chance of passing without consequences.
Keep reading to find out what kind of health problems and their consequences you can face if they are not properly identified and on time.
Gynecological problems
If you do not practice going to regular gynecological examinations you may face various health problems. Bleeding during the menstrual period is a normal phenomenon in the life of every healthy woman. However, the appearance of any bleeding outside of the menstrual cycle is not considered normal and indicates a health problem.
Other vaginal problems can be an indicator of dangerous diseases. Pain and burning during urination indicate the existence of sexually transmitted diseases, such as gonorrhea or chlamydia. On the other hand, vaginal problems also lead to cancer of the reproductive tract. Therefore, you must take care of your vaginal health and go to regular preventive examinations.
Therefore, do not hesitate to make an appointment and leave the care of your vaginal health to the women's health specialists of florida.
Breast cancer
This health problem is becoming more common among women. The possibility of breast cancer being transmitted to other organs makes it one of the most dangerous diseases today. Prevention is the most important for this problem. Therefore, do not hesitate to visit your doctor regularly to make sure that there are no risks or indications of the existence of this problem.
It is very important to know that this disease is genetic and that you have a much higher chance of getting it if one of your close family members has it. If this is the case, preventive examinations should be mandatory to detect the problem at the very beginning. Thus, a doctor can react promptly and stop further spread. The main symptom of this disease is the appearance of lumps on the breasts. If you notice any changes in your breasts, contact your doctor.
Thyroid disease
This disease is common among women and occurs at all stages of life. It is very important to go for preventive examinations so the doctor can assess the potential risks of the appearance of the disease. The doctor will be able to prescribe adequate therapy to prevent the occurrence or progression of this disease.
This disease affects menstrual cycles, making them irregular, heavy, or light, negatively affecting ovulation, and can cause a series of complications in pregnancy that negatively affect the fetus.
The symptoms of thyroid disease you can easily recognize. They can be any irregularities related to menstruation, problems with sleeplessness, weight loss, etc. In case you notice any of these symptoms, consult a doctor to stop the further spread of the disease and the long-term consequences that it brings with it.
Heart disease
Problems with the heart lead to fatal consequences if they are not detected in time and not treated. The symptoms that lead to a heart attack are often very inconspicuous and resemble the symptoms of a common cold or fatigue. Symptoms include shortness of breath, nausea, frequent vomiting, chest pain, etc.
Therefore, preventive examinations are the key to uncovering this disease and its potential risks. During a preventive examination, the doctor can identify any irregularities and respond promptly, thus preventing fatal consequences.
Wrapping up
Understanding the importance of preventive examinations to preserve your health is crucial. Through preventive examinations, the doctors will have insight into your complete state of health and will be able to notice any irregularities at the very beginning. This allows them to react promptly and stop the spread of the disease to further stages, which can often leave severe and long-term consequences or be fatal. Therefore, practice going to preventive examinations and protect yourself and your health!