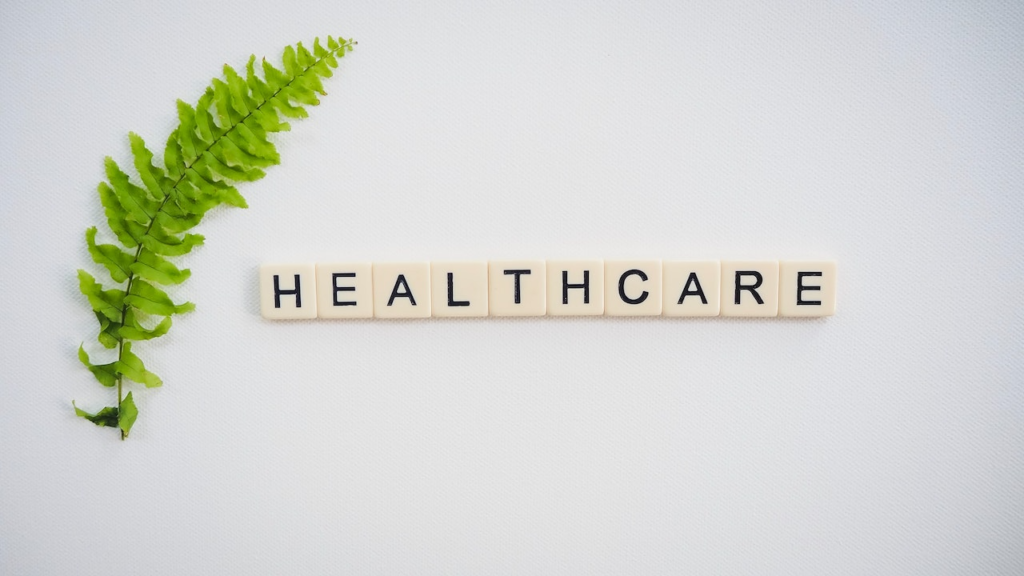 The healthcare industry is one industry that heavily relies on technology. As times change and technology advances, new machines, and devices are used in medicine to improve our health. From new and improved X-ray viewers and defibrillators to robotics in surgery, technology is making some serious improvements in the healthcare industry. However, this isn't the technology that faces challenges in this industry. Instead, it is about information technology that is useful in this industry. But it can cause some issues, too, which are luckily not a threat to anyone's life. So, let's see those key tech challenges present today.
The Role of Technology in Healthcare
Technology has improved healthcare services in many different ways. For example, many advanced surgical physicians are now relying on Vinci robotics to provide their patients with the best and safest operations and healthcare. However, that's not the only role of technology in this industry. Technology has actually improved and delivered a wide range of communication tools and made day-to-day tasks easier and faster. Tech has minimized errors by avoiding mistakes in prescriptions as the dosage, routes, and interactions are now easier to fill in a form. Also, it has boosted the outcomes of post-op engagement efforts to educate patients, and with more communication channels it is easier to make sure the patients are making the right fast recovery. However, no matter how useful the new tech is, there are still some challenges that need to be overcome.
Challenge No. 1 – Security
Even though healthcare apps are websites are making some processes easier, they are filled with personal and confidential information. All that sensitive health data and personal info are at risk of being stolen or leaked. Don't worry, this isn't the case with all websites and apps, but the security of such data is a major challenge here. The healthcare industry has very stringent requirements regarding cryptographic security, and this industry dictates how and when to transmit, encrypt and decrypt all that data. Telehealth applications also must follow specific encryption algorithms and security standards to protect their patients.
Challenge No. 2 – Data Privacy and Regulations
Just like security, data privacy and regulations are also a challenge. There are dozens of privacy laws and regulations when it comes to patient document rights, including how that information is shared. Such measures put a burden on data fluidity and can make it difficult to adopt new technologies regarding data. More precisely, HIPAA compliance is often a key concern for healthcare tech. For example, when healthcare providers need to communicate patient information through tech such as WebRTC, HIPAA requires that tech protect confidentiality by properly securing those channels of communication.
Challenge No. 3 – User Experience
There is no doubt that user experience is highly important when it comes to adding and changing technology and working methods. There has been research that proves that many clinics and healthcare providers are reluctant to adopt new technologies and change their systems and methods due to being accustomed to the old ones. The same principle applies to their patients and clinics often don't want to change anything in their booking, for example, simply because they are afraid that the user experience will be less enjoyable. This can significantly affect efficiency.
Challenge No. 4 – Integration and Cost Effectiveness
The biggest tech that is used in this industry today is WebRTC. However, this is a browser-based technology and it can create challenges for some organizations. For example, organizations in healthcare that have more restricted environments that would like to adopt this tech could encounter browser/network/plugin issues. Plus, many older systems and devices that have been used to store content (such as health records) are not usually compatible with many new technologies, including WebRTC. Additionally, in order to start using WebRTC and make it compatible with video-conferencing solutions already in use, organizations would need to use proprietary protocols, hardware, and software that could increase costs tremendously.
There is no doubt that new technological advancements are helping the healthcare industry. New devices are being used and such devices are helping save lives. However, the biggest challenges here are related to information technology. This tech is making a lot of processes easier and faster, but there are issues with compatibility, switching to new systems, and protecting patients' data. That is why many organizations and institutions are still refusing to use the new tech, but there is no doubt that the tech will adjust and adapt to protect everyone.