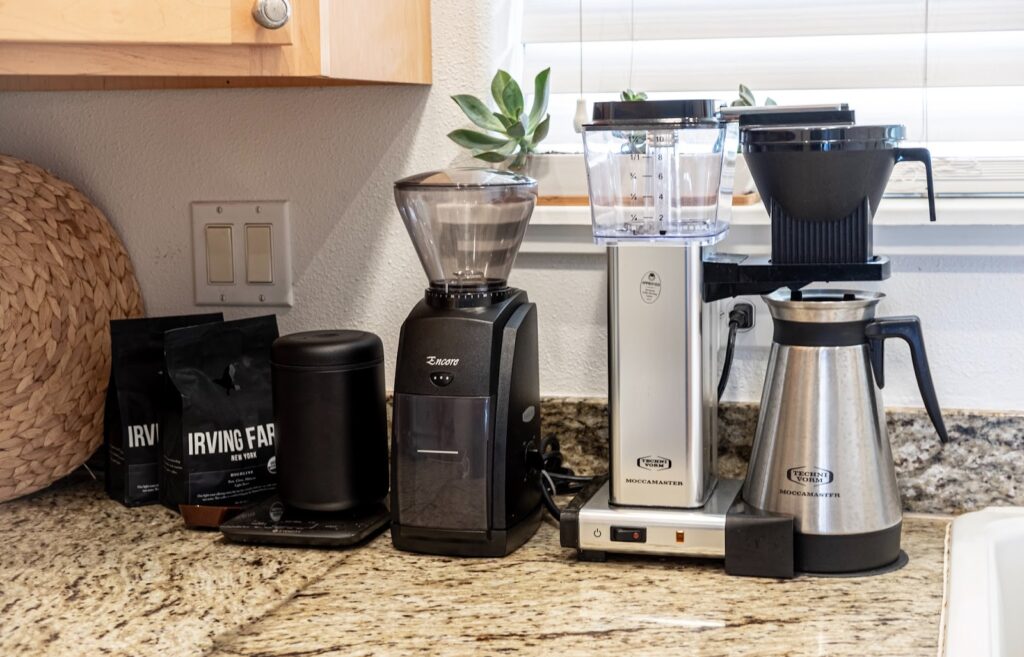 Introduction
People always love to drink freshly made juices in the morning and even doctors advise us to do just that if we do not have the time for having the whole fruit. Having a natural juice gives our bodies more vitamins and nutrients than having an artificial juice that has preservatives and added sugar. There are several good quality juicers available in the market and all of them make it really convenient for consumers to have natural juice anytime anywhere. But due to so many options, consumers are sometimes confused too on which juicer to buy. There are slow juicers, cold press juicers, masticating juicers, fast juicers, centrifugal juicers, and even blenders. Too many options if you ask me!
A normal health-conscious person just needs something to process the fruits into juice and nothing else. So for them today we are here outlining what commercial cold juicers and conventional fast juicers are and how they are different.
What are Commercial Cold Press Juicers?
These juicers are also called slow juicers due to their inherent nature of making juice slowly. The quantity output of the juice is also lower than fast juicers. But still, people use them for the simple fact that they produce more pulp which is beneficial since it will have more nutrients. Also despite using a cold press juicer for an extended time it does not generate any significant amount of heat. These types of juicers are also hard to clean since they use a lot of moving parts and components to extract the juice. One thing which makes them suitable for commercial establishments is that they can extract juice from a lot of difficult fruits like Kale, sprouts, herbs, and grasses.
So in general slow juicers are suitable for those who want extra nutrients in their juice and don't mind the extra processing time.
What are Fast Juicers?
Fast juicers are one of the most popular juicer types in the market. The working mechanism of this type of juicer consists of a rotating centrifugal mesh that breaks down the fruits and vegetables into huge quantities of juices. For customer convenience, the pulp from the juice is automatically placed in a separate pulp container so that it can easily be cleaned.
Differences Between A Commercial Cold Press Juicer Vs Conventional Fast Juicer
Price: This is one of the most significant factors which separates the customers of a cold press juicer vs a conventional fast juicer. Cold press juicers need to be made using a lot of rigid solid metals and hence their components are costly. On the other hand, conventional fast juicers are mostly made up of polymers and they also have fewer moving parts so they come at a lower price point.
Operation: Cold juicers are quieter in their operation when compared to conventional fast juicers. This is actually because cold press juicers use machinery to press down the fruit pulp and extract juice rather than using blades and other tools to cut down fruit pulps. So if you do not mind the extra noise induced by the fast juicer then go ahead buy one.
Maintenance: Commercial Cold press juicers require much more maintenance than fast juicers since they have a lot of moving parts. The parts are mostly expensive steel or an alloy made so they also need regular cleaning for safer hygiene.
Efficient Processing: It is believed that commercial cold press juicers are more efficient than conventional fast juicers. This is because cold press juicers extract significantly more valuable juice (in terms of nutrient content) than conventional fast juicers. But the actual volume of juice is lower when compared to conventional fast juicers. So it essentially comes down to choice. If you need a good volume of juice but with a slightly lower nutrient count and without the added hassle of maintenance then buy the conventional fast juicer otherwise buy a cold press juicer for a higher quality of juice.
Agility: Commercial cold press juicers are at least two times slower than conventional fast juicers. So if you are buying a commercial cold press juicer you can forget to get your freshly made juice in the morning rush. Cold press juicers are slower because they press the fruit pulp for extracting the maximum possible nutrient. Conventional fast juicers on the other hand can give you a quick glassful of juice but at a cost (slightly lower nutrient).
Conclusion
You can buy the slower and more expensive commercial cold press juicer if you need a juice full of nutrients but don't mind the significantly higher processing time and cost. It is not that conventional fast juicers are bad, they are fast because they can provide people with a healthy fruit juice option at a lower price point. Not everyone has the time to be a perfectionist.