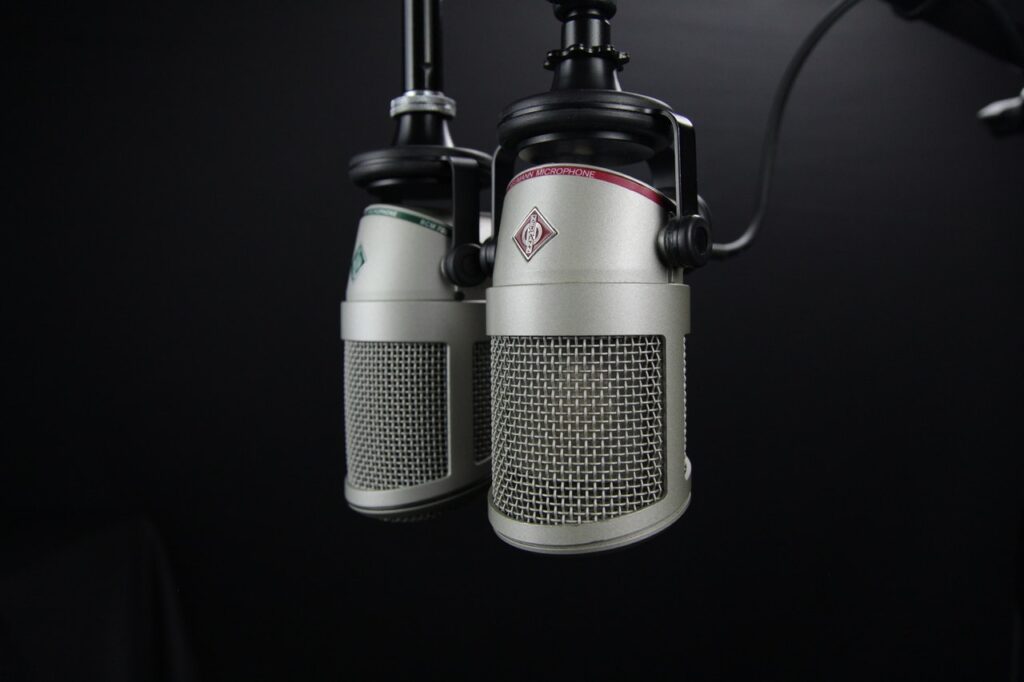 If your main goal is to become a professional singer, then one of the most obvious things to do to get your music out there and boost your career is to record a single. For most singers, recording and releasing a single is one of the biggest goals for their career, and being able to have a finished product that you are proud of is likely going to be one of your biggest achievements so far. But before you get started with recording your first single, there are several things to consider to help you get the best results. Being prepared for your recording session will help you make the most of the time that you have and increase your chance of recording a high-quality single that is going to help you get noticed as a singer.
Finding the Right Recording Studio
The first thing to do before recording your single is to find the right recording studio. Unless you are lucky enough to have all the music recording equipment that you need at your home, then you're probably going to need to rent a studio space with professional equipment and sound engineers to get the results that you want. Thanks to PIRATE, finding a fully equipped, professional music studio that includes everything you need is easier than ever. Their Houston music studio for instance, is ready to go with state-of-the-art recording and editing equipment. Along with their music studio in Houston, they offer studios in various locations around the US and the rest of the world including the UK and Germany. 
Book Your Studio in Advance
It's a good idea to book the recording studio that you want well in advance as they tend to fill up quickly, especially if you want to hire out one of the best studios with access to high-quality equipment. Along with this, book some extra time on top of what you need as the last thing that you want is to feel rushed or pressured to get things finished on the day. Booking some additional time gives you peace of mind that if anything extra comes up or you need to change something, you can deal with the situation without racking up additional costs. You'll also be less stressed compared to working within tight time constraints, which will show up in your music.
Put a Plan Together
Once you have found the right recording studio for you, the best thing to do is put a plan together to take with you. Since most of the time, you will have a time limit in the recording studio, going in with a solid plan will help you ensure that you use that time wisely. If you have clear goals in mind and know what you want to achieve while you are using the recording studio, this will allow you to work more effectively and get better results. Before heading to the recording studio and getting started with the day, it's a good idea to have your plan written down so that you can share it with the people who will be helping you make the single happen, such as a sound engineer or producer. 
Prepare Your Backing Track
Many singers record in the studio over a pre-recorded track. It's a wise idea to have your track ready and send it to the sound engineer well in advance, since this gives them more time to set everything up for you and make sure that the track will work well in the studio. Recording from scratch is also possible; however, this will take more time as you will need to record each instrument individually and leave plenty of time for correcting any mistakes or making any necessary changes. A simple option to consider if you do not have a pre-recorded track is to record a solo piano or guitar track to sing to.
Visit a Vocal Coach
Your single could define the rest of your music career, so if you are serious about getting noticed and making a name for yourself, your vocals should be the star of the show. To improve and prepare your vocals for your day in the studio, it's a good idea to spend some time preparing with a vocal coach beforehand. You may also want to ask your vocal coach to come to the studio with you for your recording session, as they will be able to pick up on things that you might not have noticed while recording to make sure that only your best performance is going into your recording session. Working with a vocal coach allows you to prepare for studio recording, which is often quite different to performing live. 
Recording your first single can be a pivotal point in your music career. Keep these tips in mind for the best experience and results.