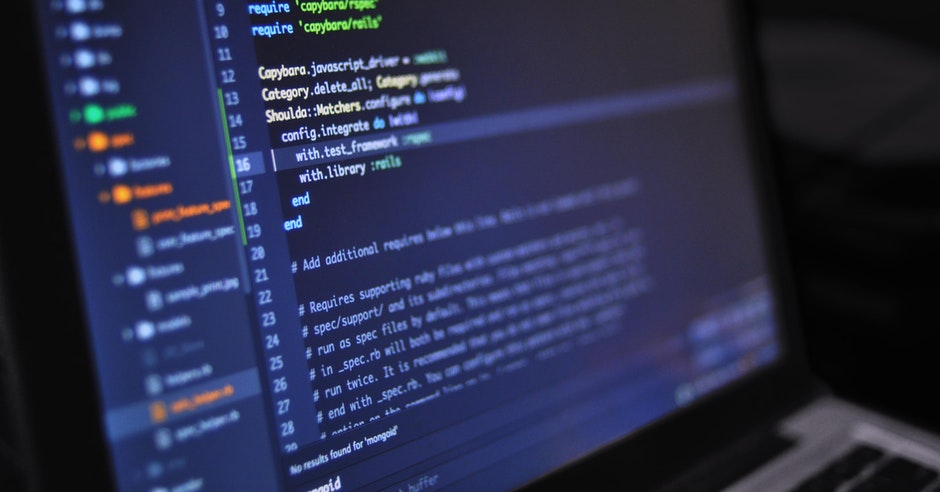 The development of a software application consists of project documentation. The structure of a project includes functional and non-functional requirements including Product Requirements Documents (PRD), source code with comments and description, QA documentation, plans, and reports, etc. The artifacts of a QA process include test strategies, test plans, test runs, and test cases, bug reports, metrics, and so on. They need to be created and updated on a regular basis. There are different ways teams can work on these QA activities. They can either use Excel Sheets for bug tracking or a tool. QA teams need to use test case management software to manage project-specific requirements and everything related to the test cases. 
Now the real question is to select the right test case management tool. It is a huge decision of a business as the cost of a mistake is extremely important for the company. There are also high risks associated with making the wrong tool without prior research understanding of the tools available in the market. Teams need to be very careful and follow a proactive approach to selecting the most appropriate tool for their project. Following points can help in making the right choice:
How Does A Tool Adapt to Various Development Environments?
To successfully leverage a test management tool into different parts of an organization, it is essential that it have the ability to adapt to the waterfall, agile, or a combination of both environments. The main reason for this is that organizations use different development methodologies for various projects, depending on the nature of the project. It is important to evaluate a tool by checking the kind of customizations it offers in order to perform in different development environments. For instance, the tool should give QA teams the ability to create custom fields so that they can define the specific values suiting the business processes.
How Adaptable is the Tool?
For the success of a test management tool, it is important to evaluate if it can be easily and quickly adopted by different users in an organization. The users should be provided with some guidelines or training to use the tool. It should also have the ability to integrate with other tools which means that users won't have to spend time developing custom integrations. There are commonly available open-source tools available for different projects.
Can it be used by Multiple Users?
In the past, teams have used Excel instead of test management software. However, when multiple users are required to use the tool, challenges arise from a tracking and security perspective. For instance, one of the most critical features of a test management tool is that it locks a particular test case when it is accessed, so more than one user cannot edit at the same time.
There is a wide variety of test case management software available in the market and it is important that teams make the right choice. The success of their project entirely depends on their choice of tools.