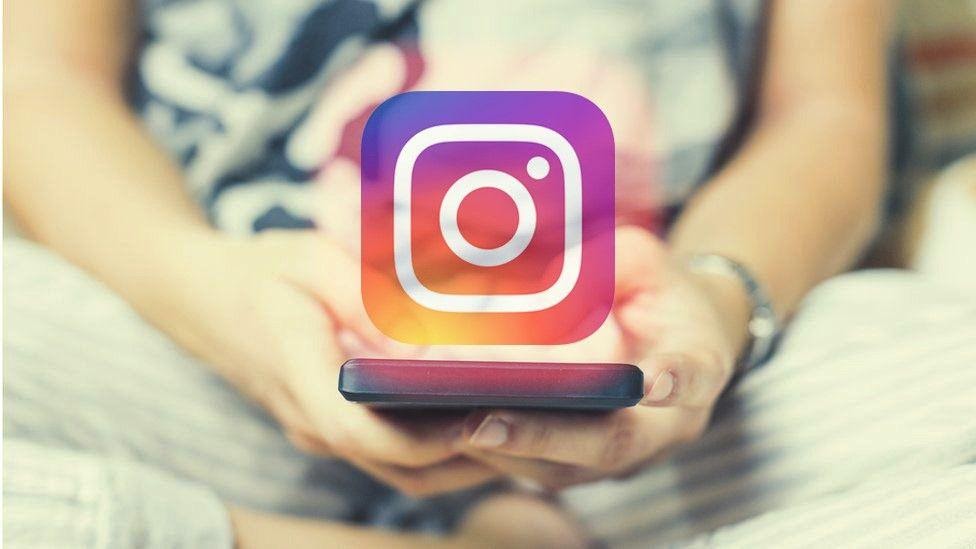 Instagram doesn't need any introduction. It is one of the major and influencing social media platforms and holds a key place in businesses' social media marketing plans. Why do businesses use Instagram? The answer is pretty simple – it helps them to reach more customers and create awareness about their products and brand.
And to extract further benefits, businesses are now actively opting to embed Instagram feed on website using Instagram widget. Instagram widgets are like a functional block on the website that enables you to display Instagram feed on the website seamlessly.
Various tools like social media aggregators provide you with a dedicated Instagram widget, ease the embedding process, and offer various other features that add great value.
If you are still in a dilemma about whether or not to opt for this strategy, then here are some of the benefits that might convince you or provide some clarity in your mind.
Benefits Of Using Instagram Widget On The Website
In this age of the internet, brands focus more on having a strong online presence and hence pay more attention to improving their website. Keeping this aspect in mind, here are some of the benefits that your business website can enjoy.
It adds liveliness and beauty to website
We all know that Instagram is a hub for visually appealing and lively content. And Instagram users are well known for their creativity and their vibe with their content. By adding an Instagram widget on the website, you can bring the same liveliness and vibe.
In this age, where businesses are more eager to establish themselves online, a vibrant-looking website can help achieve desired results. You can get that with ease from Instagram feeds.
The website's liveliness can help create a good first impression on the visitors. And we all know the importance of a good impression, right?
Bring engagement element to website
Everyone wants to have a good browsing experience, and one of the factors for that is engagement. Therefore, visitors stay on the website only when they are able to find some engaging content.
More visitors stay on the website, chances of conversion increase. You can opt to showcase content related to your brand and spark an interest in the minds of your visitors. It can also work as social proof and can help you win your audience's trust. Moreover, by showcasing content related to your business, you can explain the use cases of your products and what changes your products can bring in the life of people.
Boosts User-generated content
We cannot focus enough on user-generated content being a boon for businesses. It helps businesses to create brand awareness and connect with the users. It stands as one of the most effective and efficient marketing strategies. With ample benefits, one must provide a boost to UGCs. The Instagram widget helps you in this cause.
Users feel valued when a brand uses their content on the website. Therefore, it encourages them to post more content related to the brand to get a continuous mention. At the same time, it also motivates other users to post content and get their limelight on the website.
Another hidden advantage of this is that UGCs often build your brand's credibility. It helps to win visitors' trust and often works as social proof. Also, you can even choose to embed reviews about your brand that people post on Instagram and help your target audience in their purchase decision.
Strengthen your Instagram presence
We all know that social media has taken over the world by storm. People often determine the quality and reputation of a brand based on its social media strength. You can opt to embed Instagram feed on the website from your Instagram account. And create awareness about your Instagram handle. It is a simpler way to market an Instagram account and create recognition.
With this, people get a sneak into your Instagram account and as they have the option to follow, it increases your chance of strengthening your presence. Also, there might be a case that there could be other Instagram handles that can be similar to your brand. So by displaying content from your Instagram handle, you can help people to identify a genuine account.
Deceases bounce rate of website
Instagram content can hold and engage audiences. By displaying the content on the website, you can engage and entertain your visitors. It eventually decreases the bounce rate of your website.
Decreased bounce rate plays a vital role in search engine rankings. So, whenever consumers would search for anything related to your brand, that search engine would suggest your website to consumers due to better search engine ranking.
Summing It Up
Instagram is an influential social media platform. It boosts the reach of businesses beyond local and geographical boundaries. By opting to embed Instagram feed on the website, you can extract further benefits from the platform and eventually get an edge over your competitors. Moreover, you can find these widgets with ease on the internet. So what are you waiting for? Add an Instagram widget on your website now, and enjoy the benefits it provides.