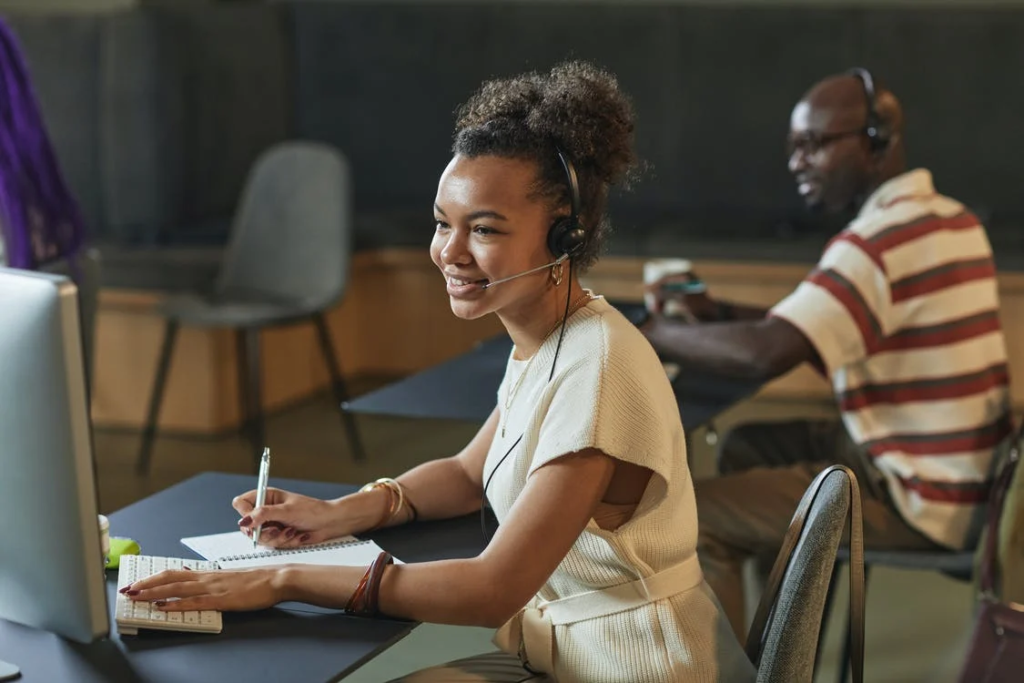 Generating leads is essential for any business. In order to survive and grow, you need a steady stream of new leads coming in. If you're looking for some simple lead generation strategies that work, you've come to the right place. Here, we will discuss 10 different ways that you can start generating more leads for your business. These will be strategies that you can implement right away, so let's get started.
Lead Generation Strategies You Should Do
If you're not generating enough leads for your business, it's time to start implementing some new strategies. Lead generation can be a complex and difficult process, but it doesn't have to be. By using some simple lead generation strategies, you can start seeing results quickly.
Here are the 10 lead generation strategies that you should try:
1. Offer a lead magnet.
One of the best ways to generate leads is to offer something of value in exchange for an email address. This is called a lead magnet. Lead magnets can be anything from eBooks, white papers, reports, or even just a simple checklist. They should be something that your target audience would find valuable.
In order to get people to opt-in to your lead magnet, you need to make it clear what they're getting in return. Include a headline and short description on your opt-in form so people know what they're signing up for. Be sure to also include a call-to-action (CTA) so people know what to do next.
2. Use social media.
Social media is a great way to connect with potential customers and generate leads. There are many different ways to use social media for lead generation. You can run ads, post valuable content, hold contests, or even just interact with people in your niche.
The key is to be active on the right platform. Not all social media platforms are created equal. For example, LinkedIn is great for B-to-B businesses while Facebook is better for B-to-C businesses. Find the platform that works best for your business and start generating leads today.
3. Host a webinar.
Webinars are a great way to generate leads. They allow you to show your expertise and build trust with potential customers. When done right, webinars can be very powerful lead generation tools.
To host a successful webinar, you need to promote it properly and provide valuable content. Give people a reason to sign up and make sure you deliver on what you promise.
4. Run a contest.
People love contests and giveaways. They're a great way to generate leads and get people talking about your brand. When running a contest, you can ask people to provide their email addresses in order to enter. This is an easy way to grow your list quickly.
Just be sure to make the prize something that your target audience would actually want. Otherwise, you're just wasting your time.
Contests are also a great way to get people to share your brand with their friends and followers. The more people that see your contest, the more leads you're likely to generate.
5. Use Google AdWords.
The use of Google AdWords are some of the best digital lead generation strategies nowadays. You can target people who are already searching for what you have to offer. This makes them more likely to convert into a lead or customer.
AdWords can be complex and difficult to master, but it's worth the effort if you're looking for a steady stream of leads.
6. Optimize your website for lead generation.
Your website is one of the most important tools you have for generating leads. Make sure your website is optimized for lead generation. This means including Lead Magnets, calls-to-action (CTAs), and contact forms.
You should also make sure your website is mobile-friendly as more and more people are using their phones to browse the internet.
7. Use lead nurturing.
Lead nurturing is the process of developing relationships with potential customers, even if they're not ready to buy yet. By providing valuable content and building a relationship, you can turn these leads into customers down the road.
Lead nurturing can be done through email marketing, social media, or even just by picking up the phone and calling your leads.
The key is to keep the lines of communication open and stay in touch with your leads.
8. Try automated engagement.
Automated engagement is one of the most effective lead generation strategies out there. By using automated engagement tools like chatbots, you can quickly and easily engage with potential leads.
Chatbots can help you qualify leads, book appointments, and even close deals. If you're not using automated engagement, you're missing out on a huge opportunity.
9. Do pay-per-click (PPC) advertising.
PPC is a form of online advertising where you pay to have your ad shown on someone else's website. This can be a great way to generate leads if done properly.
The key with PPC is to target your ads properly. You need to make sure you're only showing your ads to people who are actually interested in what you're selling.
10. Use lead generation software.
There are many different software platforms that can help you with lead generation. These platforms can automate some of the processes and make it easier for you to generate leads.
Some popular lead generation software platforms include LeadPages, OptinMonster, and HubSpot. Find a platform that works for you and start generating more leads today.
Final Say
Lead generation is essential for any business that wants to grow and succeed. By following these simple strategies, you can start generating more leads and growing your business.