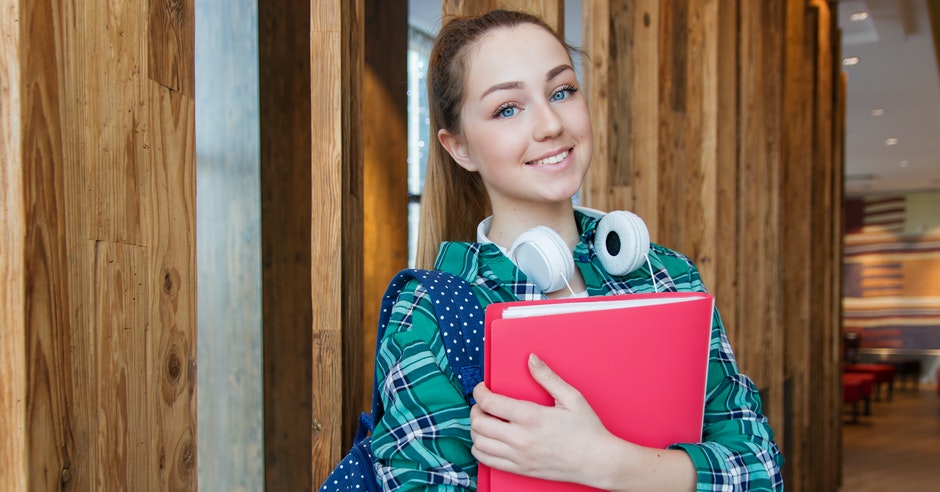 Berlin is one of the most desirable places to explore and work. This city is home to some of the most beautiful tourism and cultural institutions in the world. It is a fantastic destination for juggling your studies and post-study tasks as it is a bustling metropolis with world-class colleges, vibrant city life, and a thriving economy. It has always been a popular destination for multinational corporations and start-ups. People who wish to study, work, or simply move to Berlin must consider all of their choices before making a decision, as the city has different things to offer depending on their needs. Students often come to study in Berlin as it offers them numerous opportunities in terms of jobs, high-quality education, and many others listed below:
Booming Economy: Germany is the world's largest exporter of chemicals, medical equipment, and prescription drugs, and ranks fourth in the international economic index for manufacturing diverse types of machinery. Since Germany possesses Europe's biggest industrial economy, there seems to be no financial turmoil in the German economy even if the world is experiencing any sort of recession. For students interested in following their higher education plans overseas, countries with perfect economic structures are often their first choice.
English Is A Widespread Language: Berlin is at a global crossroads where several colleges offer English-language classes as people speak a variety of languages. Enrolling in a German university would enable you to improve your interactional and linguistic abilities. It's a wonderful place to know about multiple cultures and ethnicities. With the influx of immigrants from all over the world speaking in foreign dialects, practicing various faiths, and have vibrant cultures, it is becoming a multicultural nation.
Skill Scarcity: This country lacks skilled professionals in diverse domains but believes in the values of training and improving the skill sets of people who come to study in their country. As a result, the odds of building a career along with all the extra perks and the mega-bonus of permanent residency are increased. Another problem with Germany is the country's demographic insecurity. The elderly make up a substantial portion of the German population, and they need constant medical support. The professionals dealing with the medical sector in Germany have a lot of potentials and can easily move into the German job market.
High-Quality Education: Berlin is a sanctuary of colleges that offer globally recognized degrees and cutting-edge teaching methods. Every year, millions of students flock to Germany to fulfill their educational aspirations with long-term job prospects, all thanks to their nationally recognized universal system of education. The high quality of education offered over to the next generation is demonstrated by its set outstanding technical benchmarks. German colleges have strict performance-based policies for their educational system adding a huge advantage to those graduating from their universities.
Scholarships: Germany offers many graduate assistantships in the form of scholarships and other financial assistance programs to a wide number of students in engineering, physics, entrepreneurship, artificial intelligence, and many other influential subject areas. There are numerous government-funded scholarships available to students from all around the world.
If you want to study in Berlin, there are various universities, colleges, academic institutions, and business schools in the city that provide high-quality education in a global setting. These universities offer industry-specific initiatives to help you excel in your respective fields. So, start your journey by signing up for the course now!