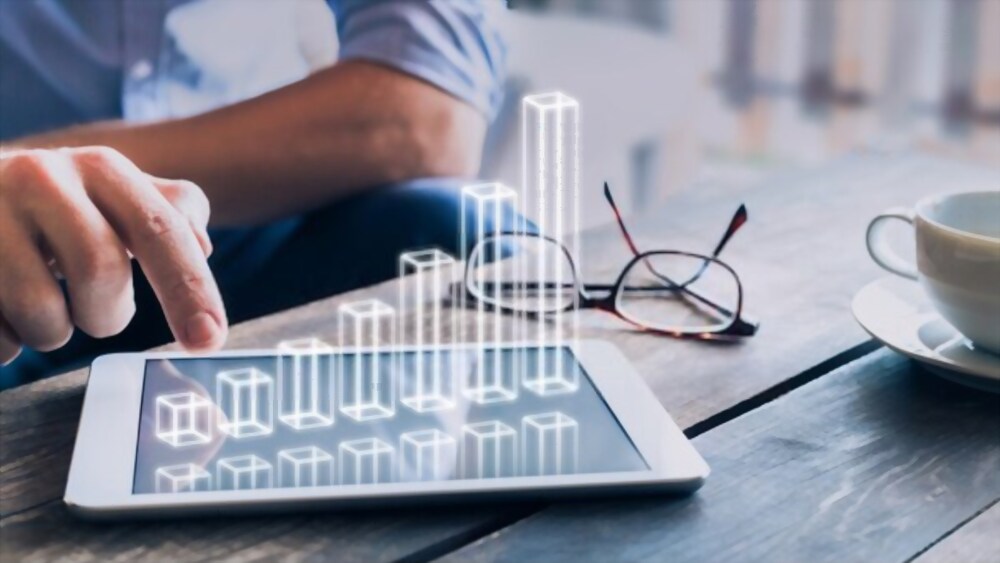 Do you know what does it take to become a business person from an ordinary person? You must be wondering that it requires:
These are the topmost material to grow business, right? But wait! You might get shocked to know that you still have the things mentioned above; one cannot succeed in the business world. No matter how strong you received funding or how you exceptionally execute the plan. If this would be the fundamental rule, then no one in this world gets success in this field.
You must have seen many successful entrepreneurs who do not have any funding, but still, they manage to get success. Why? There is one thing without which you will able to move a single more step. It is Value Added Services. What it is and why it is imperative in businesses?
Let's find out the answers.
What Does Value Added Services Mean?
First, understand this with example…
Suppose you start a firm where you sell the technical stuff. It could be anything, like mobiles or any other devices. At first, you spend a lot of money to drag more and more customers. It will include things, like, online advertisement, or offline too.
It is the essential step that every company has to take, and it is necessary too. Now, you sell the products and able to generate good money, but are you prepared to bear the cost of providing services? A customer may seem unsatisfied with your products.
If you fail to provide them with the best services, then it may happen that they will not become your potential customer. These days, there is nothing like a preferable company; one can easily deviate and choose another firm to buy products.
From the above example, you can see the owner put enough money and execute the plan, but did he succeed?
NO!
So, here is the word to generate value-added services. If your company is lacking behind services, then no matter how hard you try, the path to get stability becomes more challenging. This is known as value-added services.
Now, let's have a look at the more professional definition of Value Added Services. Or VAS.
"It is the part of the business where the company has to more aware of the services part rather than gaze at revenue."
The above line shows VAS's vitality, but it does not mean that one should rely on the service more. You have to work on the other parts too together.
We have covered some more reason that shows the reason why such services are decisive.
Top Reasons behind the Vitality of the Value-Added Service
Five top reasons are enough to show the importance.
Generate more revenue
The foremost reason is that it helps the company to generate good money. Though you can get this without performing this method, as we have shown that it is one time beneficial. Now, when you do this, you can expect the long term revenue generator.
In this, you may have to put quite an effort and must have a strong team that can help customers to gain the value of your products. It may happen that you are managing the small firm but won't able to hire the people and fail to deliver what they are expected.
To overcome such problems, you can reduce the firm's size and focus on a specific customer. It will help you get things in control and save money, too, for further purposes and plans.
Provide long term business stability
You must have heard about the firms' names Google and Amazon. Can you make a quick guess, what makes them unique and most successful company in the world? Their product and services. Both companies start with the small room, and now the results are in front of you.
It is something that can motivate you, and you can feel the essence of services. If you set the small goal, then you can expect the long term stability. For an extended period, you have to do the little things, and only then can you be one among top companies. Never do work for fruits, follow the process and achieve the small things, and enjoy the fruits at last.
Help to manage funds
As a businessman, you must have strong knowledge about how to manage the funds. For you, every single penny plays an imperative role. However, you cannot predict the exact amount, but there are some borrowing options, like loans from direct lenders. For more info, you can visit here and see how effective these are at the time of emergency funding.
When you focus on the value-added services, then you concentrate on the cost is the crucial part. You won't ruin the situation just because of a lack of funding. This indirectly provides you with a sense of management, and then you can quickly deal with any situation.
Turn the customer into active ads
An excellent service can save your money, how? When a customer gets satisfied with the services, then they will suggest more people choose your company. You can leverage this method like you can introduce the offer, where one can get a discount if they drag more customers for you.
You can see how a small change can make a huge impact. If you are looking for this method, then you can use this, and see how promptly this works for you. This is something that you can do at any stage of business. Are you running and small and medium firms? The best technique to grow firms.
The slow but steady process
You know that process carries more value than running. You must have followed the steps and gain experience to see how effectively you are growing. Many people with an excellent idea shattered their dreams and business because they want to get things in a hurry.
These are the five reasons that show why and how value-added services play an essential role. This is something that you can employ besides directing other strategies. You do not have to stop them, focus on the constant growth.