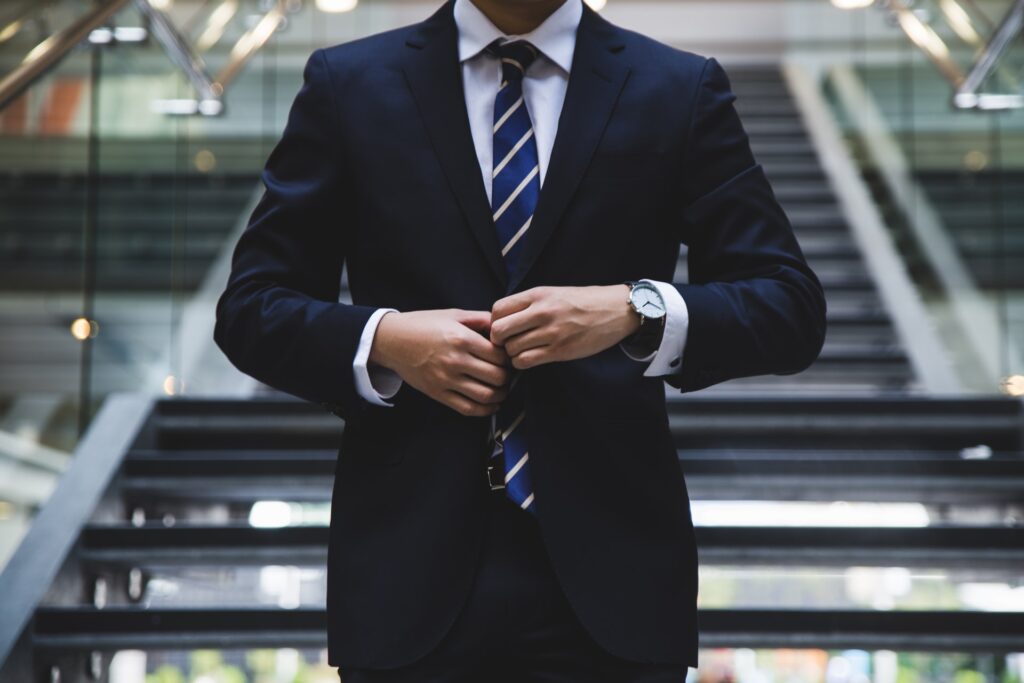 Have you ever wondered what the most important part of a successful business is? The answer is – efficient management. This is particularly true in supply chain management. Logistics management is the thing you should always be concerned about if you're a business owner. There are a lot of factors to consider when it comes to logistics, such as automation or perfect coordination. Since there are so many things to keep in mind, it's best to plan this process as much as it is possible. However, there should always be some space for improvising as well. Here you'll find out how to improve output once your business starts growing through logistic planning processes.
Plan things on time
Planning is essential if you wish to be successful. Unfortunately, there are a lot of things to plan when it comes to logistics. You'll have to think about procuring the goods, storage facilities, products delivery, time, and costs. If you don't include a single thing into your plan, the whole process might go worse than you want it to go.
All of this planning may seem like it is challenging or tiring, but if you do a good job planning, you'll be able to attain maximum work in the minimum time. That means that you'll be able to do more work without wasting your precious resources. Profits will also be maximized this way. Every good plan needs to have a part dedicated to unforeseen circumstances which could have to do with the product, transportation, or any similar internal issue in the organization.
Adopt automation
Doing business is all about being efficient. Since technology is allowing us to be more efficient than ever before, now is the time you've turned to automation in your business. Business process optimization cannot be successful without automation.
Thanks to technological advances, now you can use software that can provide you with timely updates about the movement of goods. Both the operator and the client are getting all of the relevant information, such as the goods dispatched from the supplier or the delivery of the goods at the exact location. This is another instance of saving some time and improving the management process.
Seek professional help
You don't have to personally deal with every part of your business – and you shouldn't! If you already have a lot on your plate, you can always look for help elsewhere and keep yourself free from headaches. If your logistics manager isn't doing the best job, you can always find someone who can do more.
What you need, in that case, is someone professional who can help you solve the issues you can and someone you can trust. General Carrying, for instance, offers a variety of options and ideas when it comes to solving logistics issues and creating an efficient working atmosphere.
Value your team
There is no way for your business to grow unless you have a team of hard-working, professional people you can trust. Not only do you have to trust your employees, but they need to trust each other as well. Since intrapersonal relations are so important, you'll need a backup plan or a person to go to if things don't go as smoothly as they should among your employees.
Another thing your employees should do, besides getting along, is to learn about the latest logistics updates in the industry. For this to happen, you should have some sort of training for your employees. You could also think of various workshops whenever you feel it is necessary. All of this will help your business thrive.
Manage the warehouse
Depending on the type of the goods, you'll need to determine what kinds of warehouse operations are necessary for your business. For instance, refrigeration facilities are necessary for perishable goods, while grains need to be kept in a moisture-free environment.
Once the warehouse inventory is developed, you'll ensure that there is no wastage of goods at your company whatsoever. Maximizing the storage capacity will make that happen even sooner.
Keep the transportation efficient
When it comes to efficient transportation, there are a couple of factors to keep in mind. For instance, the first thing you should know is what the best route is. The shortest and the safest route is always the best choice since this saves you time and money.
Another important thing to think about is the packaging. Even though the safety of the goods is your greatest concern, you shouldn't forget that packaging also needs some investing. To keep things running smoothly, you should look for low investment packaging which doesn't increase the weight of the package.
Measure and improvise
Finally, you need to do what logistics is all about – analyze, measure, and improvise. These are especially important if you've just deployed new strategies into the system. Measuring the output will be crucial in determining whether the strategy will be a success or a failure.
The information you get measuring will be crucial for further planning. To create the best plan possible, you should analyze the metrics in few different ways. You should always pay attention to cycle time, cost, and service metrics. Depending on the feedback you get, you'll be able to improvise and adjust your plan to maximize the profit in the future.
Conclusion
Cutting the wastage of resources and maximizing profit are the main goals of logistics management. If you follow these simple steps, this is exactly what your company will experience in the near future!