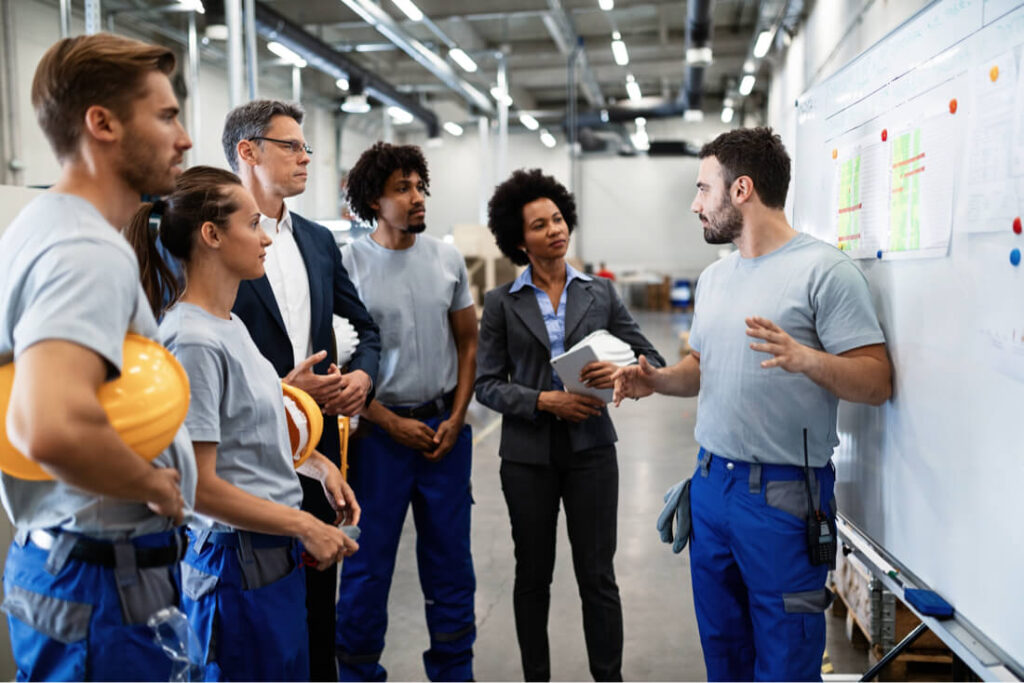 A factoring company like Connecticut Factoring finances invoices. One can receive the payment for those invoices within 24 hours. Next, the factoring company receives payment on those invoices from the customers. Factoring is sometimes interpreted as accounts receivable financing.
The primary reason for factoring is to get paid on their invoices soon, rather than waiting for the 30, 60, or even 90 days where a customer needs to pay.
How Does It Function?
One can explain factoring in five easy steps:
It helps perform a service for the customer.
One needs to send the invoice to the chosen factoring company.
The company receives advanced cash on the invoice from the factoring company within 24 hours.
The factoring company obtains the entire payment from the customer.
The factoring company pays the balanced invoice amount after subtracting a small fee.
Advantages of factoring:
Factoring protects clients by bringing liquidity for a day-to-day solution that companies require.
Cash collection is beneficial for small and medium enterprises that cannot afford to do it internally. Choosing a secured and safe company is essential for factoring. Factoring companies offer the best working capital solutions.
● Offers fee back-office support including managing the collections
● It works based on the quality of customer's credit not the company's business or credit history
● Provides a customized solution to provide capital when a company needs it
● unlike traditional loans, no debt incurred
● the scalable amount of funding available grows with the company
Factoring Vs Bank Loan
Factoring is more convenient than traditional lines of credit in several ways.
In factoring, the amount of money a client needs to finance increases as the receivables mature. It is not a loan or debt. One can qualify for factoring regardless of the credit score. Most factors are more apprehensive with the customers' credit strength. It requires less than five days to create an account. Once the loan is approved, one can have sudden access to those funds. Minimal documentation is needed to initiate factoring. Some factors regulate collections of the accounts receivable and give supplementary back-office services. People can adjust the rate as one can finance more money through factoring. Some factors provide credit reports and other information on the potential and existing customers.
On the other hand, bank loans come up with a cap. Borrowers repay principal and interest on the loan. To qualify for a loan, one requires a review of the company's assets, financials, credit history, and liabilities. It takes between one and two months to secure a line of credit. Funding can occur within 24 hours. Extensive paperwork, personal information, and financial statements are required. No back-office services or accounts receivable are offered. The annual percentage rate is locked long-term or for the loan life. There are no credit services and so one needs to manage his credit policy.
Conclusion
Factoring provides security because of its security against insolvency. It supports companies that suffer during the crisis with liquidity, security, and also cash collection.