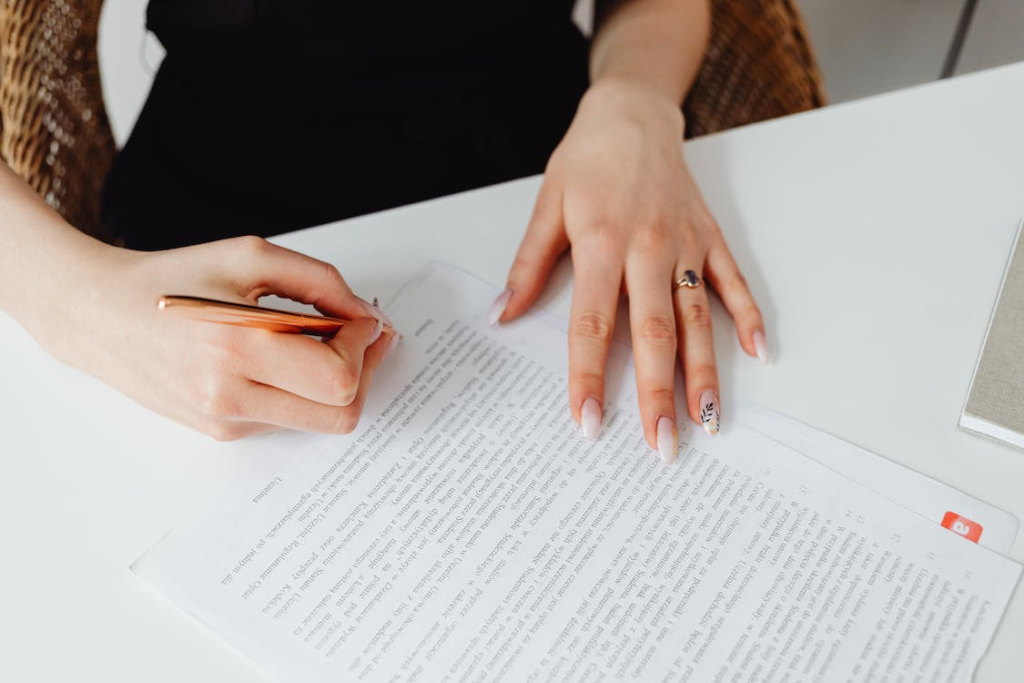 In business, data is a valuable asset. The more data you have, the better your chances of making accurate decisions and improving your business's bottom line. This is especially true for customer feedback, which can help you identify areas for improvement and build a better customer experience. Because of this, many businesses consider customer satisfaction surveys one of their most effective tools for providing excellent customer service and building a reputable brand.
What are customer satisfaction surveys and why are they important?
Customer satisfaction surveys are designed to provide you with the feedback you need to make decisions that will improve your customer service, while also enhancing your company's reputation in the marketplace. They let you gauge how satisfied your customers are with your product or service, and what they expect from the experience. This will help you improve your offerings and marketing strategies, as well as give you a better insight into what customers want from you.
Due to their voluntary aspect, they can be an effective way to get an accurate picture of how a company is perceived and whether there are issues or concerns with its process or products. This also means that they can come in a range of formats, depending on the type of customer you're looking to survey and the type of information you want to collect. Despite this, there are some general guidelines for conducting an effective customer survey.
What makes a good customer satisfaction survey?
Not all customer satisfaction surveys are created equal. There are some basic best practices to follow when designing and conducting a survey in order to ensure that you get the best results possible, and below are some of the most important ones to keep in mind.
Surveys should be brief and concise.
While it is important to ask your customers for feedback, you also need to make sure that the survey process is not too long or complicated. A good rule of thumb is to keep your surveys brief and concise. This will ensure that you get the most out of each survey. The last thing you want is for your customers to become frustrated with their experience filling out a survey because it was too long and took too much time.
Also, make sure that the questions are clear, and straight-forward and allude specifically to what you are looking for in the results from the survey.
Keep your wording simple and avoid using jargon.
Your survey will be more effective if you use plain language that evokes a clear and specific response. When you use simplified language, respondents are more likely to understand the question and give an accurate answer. Your questions should be direct, clear, and easy to understand with no unnecessary technical terms or acronyms. If a respondent does not understand your question's meaning or purpose, they may misinterpret their answer and provide inaccurate information on which you'll base future business decisions.
Keep the survey confidential.
Confidentiality is important for both the provider and the customer. Your surveys should be anonymous so that no one can identify a participant by name, email address, or phone number. If you are using a third party to conduct your survey, make sure they will keep all data private as well. To ensure maximum participation rates, take a few steps during the survey process to ensure that the responses from your customers remain confidential. Transparency is key with surveys and can help build trust with customers and increase the likelihood that they will continue to participate in future surveys.
Obtain survey feedback.
Aside from collecting customer feedback about your products and services, you should also request feedback on the survey itself. Ask your customers if they were able to complete the survey and what questions they found confusing or difficult to answer. You should also ask customers what they liked about the survey and how you might improve it for future surveys. This information will help you make any necessary changes and create a better, more effective survey in the future.
Offer an incentive.
As with any survey, offering incentives is a great way to get your target audience to participate. The incentive needs to be relevant and something that appeals to your target audience. You may be surprised to know that many customers are willing to complete a survey if they are given an incentive in return. Incentives can be as simple as offering gift cards, discounts, or even a free product in exchange for completing your customer satisfaction surveys.
Be sure to quickly do a follow-up.
A quick follow-up is important. You don't want to leave your customers with the impression that you are not interested in their opinion. If you do have a follow-up, be sure to thank them for completing the survey and let them know that their feedback is important in helping improve your business. Not only will a follow-up provide more responses from your customers, but it can also help re-engage disgruntled customers and keep them from leaving without a positive experience.
The idea is to utilize retention marketing to build a relationship with your customers and use the surveys as a way to better understand their needs. This will help you improve your offerings, which will lead to increased customer satisfaction and loyalty in the long run.
Follow through on survey results.
In addition to doing a follow-up, you should also follow through on the survey results. Survey results are only valuable if they are acted upon, so be sure to take the results and use them as a guide for what changes need to be made.
If there are some general trends in the responses, you can address those issues by making improvements or adjustments that will make your business better. If there are some specific requests that are made, you should address those as well. It's important to take action on the survey results in order to show your customers that they were heard and their opinions matter.
Final Thoughts
All in all, customer satisfaction surveys are great tools for finding out what your customers think about your business and what improvements can be made. Their value is not just in the answers themselves, but also in the actions you take as a result of those answers. And by keeping in mind a handful of good practices for designing customer satisfaction surveys, you can make sure that you are getting the most out of your survey efforts and maximizing the value that they provide your customers and business.