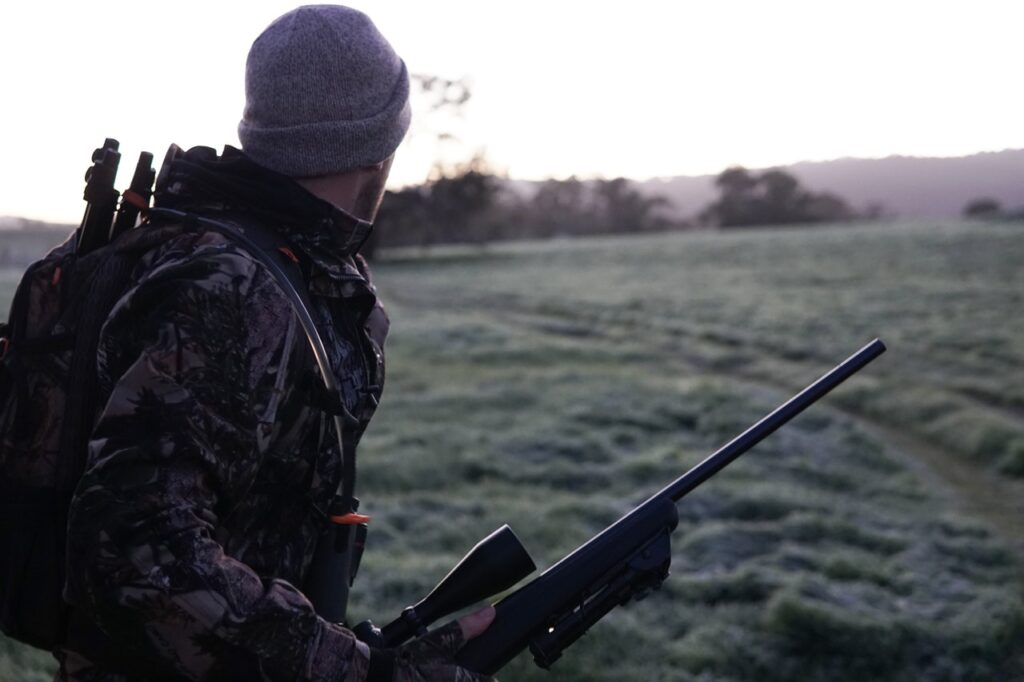 It can be hard to buy the perfect gift for the hunter in your life. Whether it's your dad planning his next hunting vacation to load up the freezer for winter, your partner planning to get an extra weekend in the field, or an acquaintance that you know loves getting settled in their hide, it's easy to make gift-mistakes. Most hunters will have the basics of what they need, while others will have a finely tuned and trusted setup, and that can make gift-buying more perilous than you might have thought. If you want to get the perfect gift for the hunter in your life, here are some great ideas that you might not have considered.
First Aid Kit
Every hunter needs a good first-aid kit, and it tends to be one of the first purchases that someone makes when they first start hunting. That means there's a good chance that your hunter has an old first aid kit that's been used, is missing valuable parts, or is simply not as good as it could be. There is a huge range of first aid kits available to buy for hunters, with prices that will be perfect for any budget. You can even make your own! If you want to help keep the hunter in your life safe, then a robust first aid kit is always a good gift option to consider.
Hunting Clothes
Never underestimate just how much the hunter in your life will appreciate some high-quality hunting clothing designed to keep them warmer and safer. If you buy them the best cold weather hunting clothes before their next trip, you know that it's going to be worn and appreciated more than almost any other gift you can buy them. When hunting in the cold weather can result in the biggest kills of the year, you want your hunter to be kept safe and cozy in the clothing that will keep them safer, warmer, and more comfortable no matter what the weather is doing.
A Good Knife
A blunt, uncomfortable knife isn't just frustrating when you're out in the wilds; it can be downright dangerous. A good knife is a hunting must-have, and the hunter in your life will appreciate a good blade that's comfortable and reliable to use. From cutting down an errant branch in a tree stand to skinning their kills, that knife will get a lot of use. Choose from a knife range that matches your gift budget, and if you have some spare cash left over, you can even get their new knife engraved with a personal message.
A Water Cooler
Dehydration is a very real risk when you're out hunting, which is why so much attention is paid to having a good cooler at the campsite. There are some great coolers available these days, but there's something special about the Yeti range. Not only do the Yeti coolers keep drinks nice and cold, but some of their range can also be worn as a backpack so that you're not tied to one campsite. If you want to make sure your hunter is never at risk of dehydration, then a water cooler is always a good option.
Buying gifts for hunters doesn't have to be the challenge that you might have expected. No matter how experienced your hunter is or how long they've been venturing out to hunt, you can be sure that any of the gifts on this list will be sure to go down well and be appreciated.