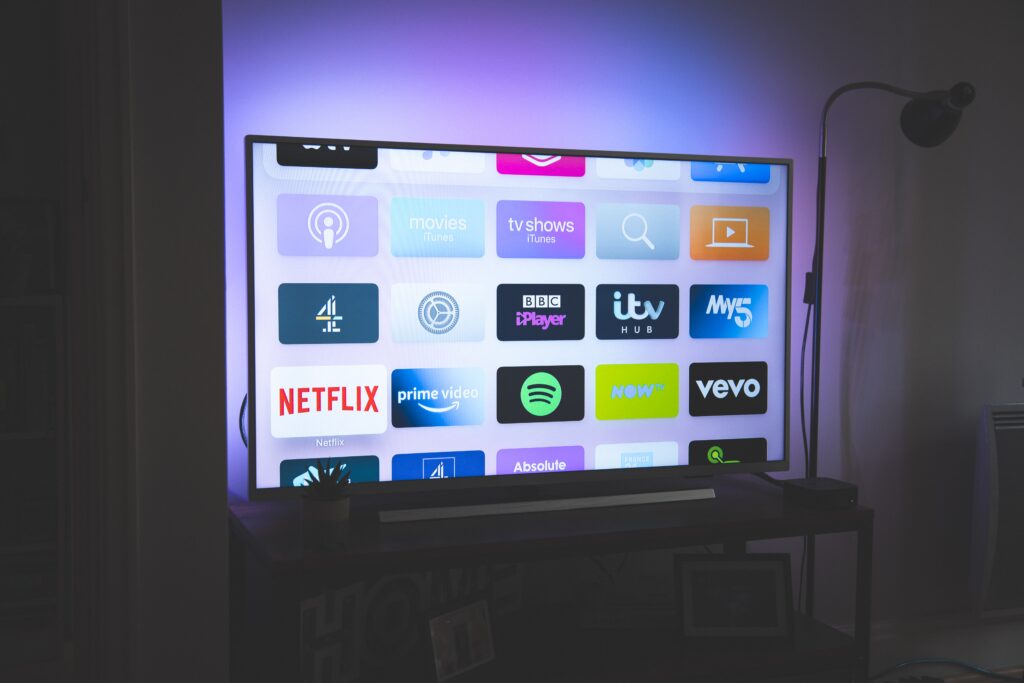 Introduction
The homes we live in today are very different from the homes of the past decade. Once considered luxuries and not a necessary item has become our daily use item like the Internet and home Theater.
Home Theater Was an extremely expensive item in anyone's house however today home Theater has become an unnecessary item because it has utility for all the members of the household not for the few. Home Theaters are built in such a way that make sure that it can cater to all circumstances whether they are family occasions, family get together or business lunches.
So if you have understood the need for a home Theater in your home you must be looking for a home Theater installation service to get it done for you.
In this article you would find some useful tips that would make sure that you have the perfect installation for your home Theater in your perfect house.
Select the right specifications
After you have made this decision that you are now going to design a spot in the house where you would want to have your home Theater installed, you need to take into account some of the things like checking up on the right specifications that are absolutely correct for your family and friends.
One of the factors that you can consider is the screen size of the home Theater. If you are looking to host movie nights for your friends or you have a huge family who likes to get together once in a day to watch the favorite film or a television show, then you should buy a home Theater that has maximum screen size.
Alongside this, if you are going to invest in maximum screen size home Theater you should make sure that the accompanying equipment should meet the technicalities. This includes the sound system in your home Theater should have loud and crystal-clear voices so that your bigger parties and bigger families can hear easily.
Selecting the right spot
Location is everything. If the location of anything within your house is not perfect your house would seem incomplete and it would not give you the same pleasure that you are seeking.
Therefore, it is very important that you select the right spot where you want to get your home Theater installed in your house.
Some people find this is an obvious choice to get their home Theater installed in their living room but in all honesty, this happens to be one of the biggest blunders.
Living room by the virtue of its meaning is the place where your family lives. Which means that it can never be quiet for anytime of the day and you cannot use your home Theater during this.
Imagine that you have invited some friends of yours to have a movie night and your children start to disrupt you because you have installed your home Theater in your lounge. In this Case No one is wrong because children have the right to claim their space in the living room but your friends are not going to be very happy with this situation.
Therefore, select a spot in your house that can give you 2 benefits and qualities. First of all it should be a place where you can enjoy the full benefits of a home Theater. Second off all, it should also be a place where your entire family can group together and have some quality family time.
Lighting
This happens to be one of the most important factors that you need to take into account while setting up your home Theater.
A lot of homeowners think that they do not have a lot of control over the lighting and ambiance of a room. But that is wrong.
The ambience of the room can not only be set by the lighting it can also be set by some of the objects that you have placed in the room itself.
So be smart and make sure that the objects that you have placed and the lighting in the room are correct for the ambiance that you are trying to achieve.