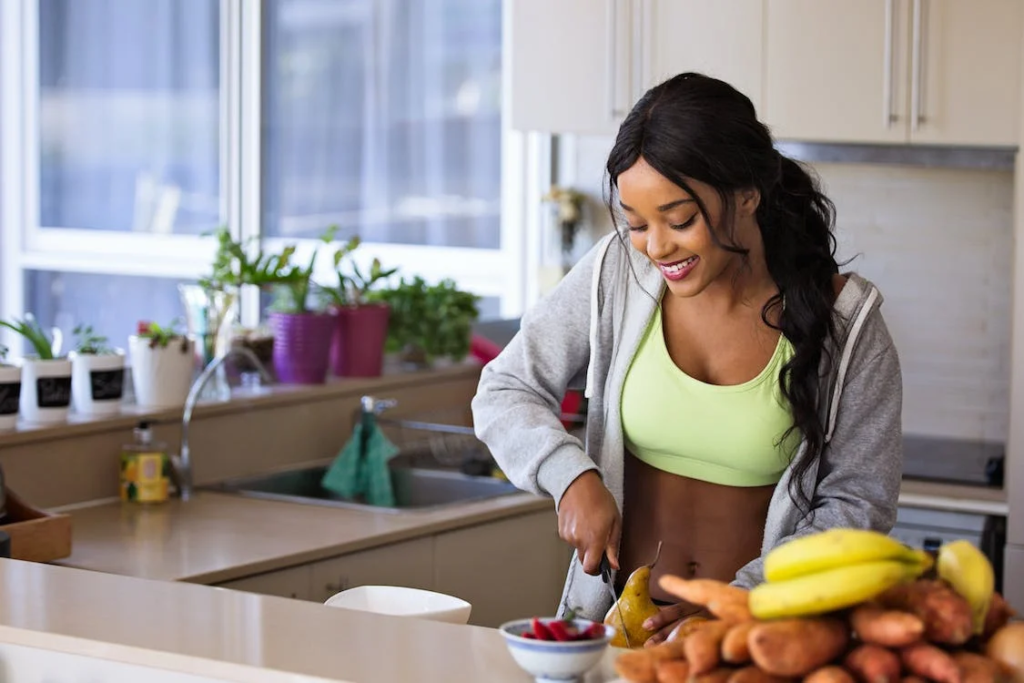 Everyone knows how important it is to stay fit and active, but sometimes it can be hard to find the time to hit the gym or participate in a physically-demanding activity. If you're struggling to keep up with your fitness goals, don't worry – there are plenty of other ways to stay in shape. You will find that most of these activities are enjoyable, and some of them might even be things you're already doing! Here are some alternatives to traditional workouts that can help you stay fit and healthy:
Walk more.
Walking is a great way to get some exercise without having to dedicate a lot of time to it. It can increase your heart rate to burn some calories and maintain your cardio fitness. The best part of walking? You can do it at any time! Instead of taking that three-minute bus ride to the grocery store, try walking instead. When going up a floor, take the stairs instead of the elevator. You can also opt to park further away from your destination to gain more steps. If you do this regularly, you'll see a difference in your fitness level in no time.
Do some yard work.
Yard work may not sound like fun, but it's actually a great workout! Raking leaves, pulling weeds, and mowing the lawn all require some physical activity. Not to mention, you'll get some fresh air and sunshine while you work. If you have a dog, take him for a walk – that's another great way to get in some exercise.
Don't sit so much!
Sitting all day is bad for your health, no matter how active you are outside of work. Try to break up your sitting time by getting up and moving around every 20 minutes or so. Take a walk to get a drink of water, do some stretches at your desk, or just take a lap around the office. You can also try standing while you work – it may take some getting used to, but it's worth it in the long run. Investing in an adjustable office desk that allows you to access your computer while sitting or standing is also a great way to improve your posture.
Join a sports team.
Playing on a sports team is a great way to stay active and have fun at the same time. There are tons of adult sports leagues out there, so you're sure to find one that's right for you. Whether you're into basketball, football, soccer, or something else entirely, playing on a team is a great way to get some exercise.
Take up a new hobby.
Hobbies are a great way to stay active and engaged. If you don't have one already, find something that interests you and give it a try. Hobbies like hiking, biking, kayaking, and even gardening can all get you moving and help you stay fit.
Sign up for a class.
Some people find that working out with friends or family members makes the time go by faster and gives them someone to motivate them. If you have trouble sticking to a workout routine, consider signing up for a class. Check if your local community center or office offers virtual fitness classes. This way, you will be less likely to skip a workout because you will have already signed up for the class.
There are also many apps and websites that offer fitness and lifestyle programs that you can practice at home with little to no equipment. These can be great for days when you can't make it to the gym or if you want to mix up your routine.
Stay hydrated and get some good sleep.
Last but not least, it's important to stay hydrated and get enough sleep. These are two key components of a healthy lifestyle that are often overlooked. Drinking plenty of water throughout the day will keep you energized and help your body function at its best. Getting enough sleep is essential for maintaining healthy bodily functions. If you're not getting enough, you may notice a decrease in your energy levels and an increase in your stress levels.
The Bottom Line
Ultimately, the best way to stick with a workout routine is to find something that you enjoy doing. If you hate running on the treadmill, don't force yourself to do it. There are plenty of ways to lose weight without traditional exercise – it doesn't have to be boring! Get creative and find something that works for you.
There are plenty of other ways to stay active, so don't feel like you have to stick to traditional workouts. Find something that works for you and that you enjoy, and you'll be on your way to a healthier lifestyle.