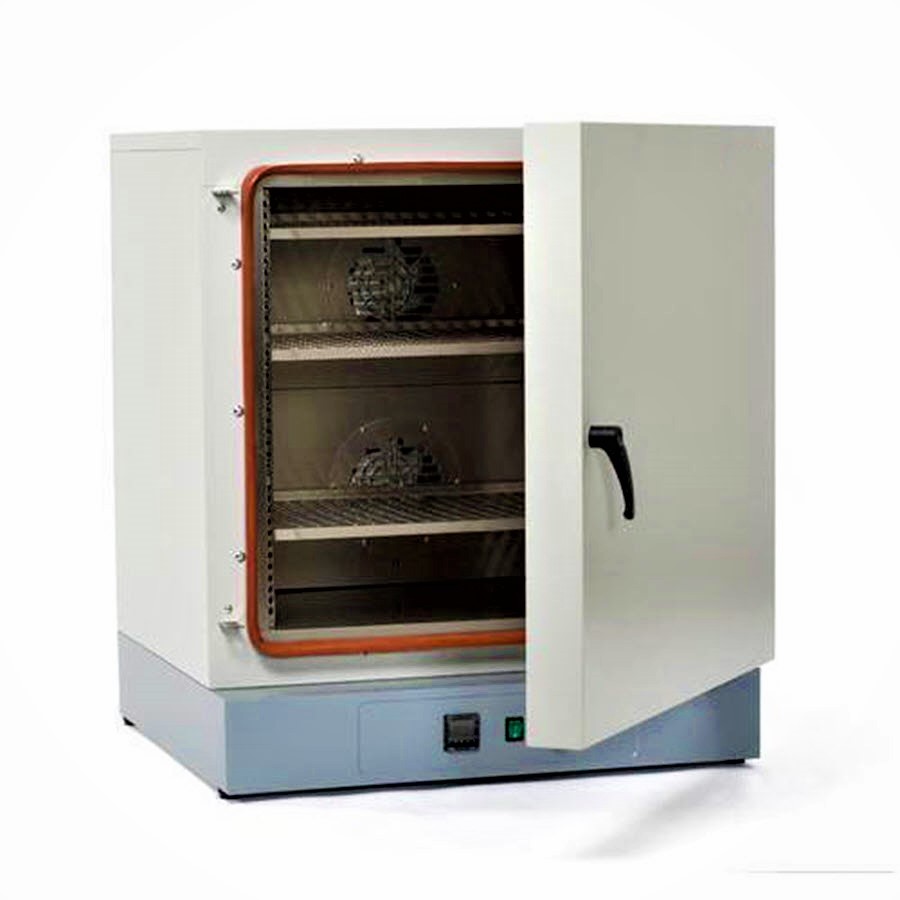 Today, we either deep freeze our extra food or dehydrate it to prevent its spoilage. While the option of freezing doesn't suit every food, dehydration works for every thing. In fact, dehydration is one of the oldest techniques to preserve food for future use. There are multiple things that justify dehydration method – safety, easiness, and cost effective. The dried food becomes light in weight and consumes less space and has great taste; just like your banana chips.
While there are dehydrators to dry food, drying oven manufacturers bring few things that users of dehydrators must know.

1. Reading and understanding instructions carefully
Manufacturing companies produce three types of dehydrators – bottom fan, top fan, and back fan. Among three, back fan dehydrators are most demanded due to their even drying technology. However, users need to move trays around for even drying outcome.

2. There are ovens for those who cannot arrange dehydrator

You should know that you still can dry your herbs and veggies in oven. Herbs are easy to dry in air too. You can hang them up in a room where no moisture is present. If you are using ovens, make sure your setup has everything it requires to operate a dry oven.

3. Check the veggies before dehydrating them
If you want to retain bright colour of the veggies, just put them into boiling water for a few minutes and transfer the veggies into ice-cold water. This will keep the brighter colour intact, retain vitamins and flavour.

4. Dry one family of food at a time
If you have picked tomatoes for dehydration, you cannot put hot peppers along with it unless you want them to become spicy. You can put regular tomatoes and cherry tomatoes instead of that.

5. Ensure even drying of food
You must slice the veggies and fruits to same thickness. It is advisable not to overlap fruit or veggie to prevent blockage of airflow.

6. There is no such criteria of using premium quality or ripe fruit and veggies

It doesn't matter if you are putting most ripe fruit or premium quality food to your dry oven. You can even put puree and dry it in the oven. It can happen. The goal of a dry oven is to dehydrate. So, even if the fruit is bruised, or slightly damaged, you can dehydrate it in the oven. But do check the food doesn't have any mold or it will infect the whole batch.
7. Fruit purees can be stored in dry form
Small apples are just best to prepare fruit leather along with overripe plums, berries, and peaches. You can make the best combination of fruit purees to prepare fruit leather and use it for snacks or instant energy food.

8. Drying hot peppers, onions, and garlic in dehydrator oven is a task
When you choose to dry peppers, onions, and garlic in dehydrating oven, you must be prepared to scrub the machine trays with soap water mix after operation. The oils present in the peppers remain on the trays once they are processed. Onions are even more airborne and you require proper ventilated environment for your dehydrating oven while working with them.
What are the other methods to dry food or herb?
There are many ways to dry your precious herbs even if you cannot afford any oven or dehydrator.

You can dry them naturally. Natural drying means allowing your herbs to rest in a clean, dry area. You can naturally dry herbs and veggies in the late morning for best results.
You can use your personal oven. You just need to spread some herbs or veggies on baking sheet and bake them for an hour at lowest setting in your domestic oven. For energy-efficient option, you can layer the food on baking sheet and leave it inside the oven overnight with light on. Many ovens use incandescent bulbs that produce enough heat.
You can use your microwave. Yes, your microwave can work as dehydrator for herbs. Just layer your herbs on clean dishtowel-covered plate. Put on another dishtowel and microwave it for 40 seconds. Adjust the time after checking the dryness with your fingers.
Dry oven manufacturers recommend storing dried herbs, veggies, and fruits in enclosed or air-tight jars. Moisture, sunlight, heat are the culprits to the degradation of dried food.