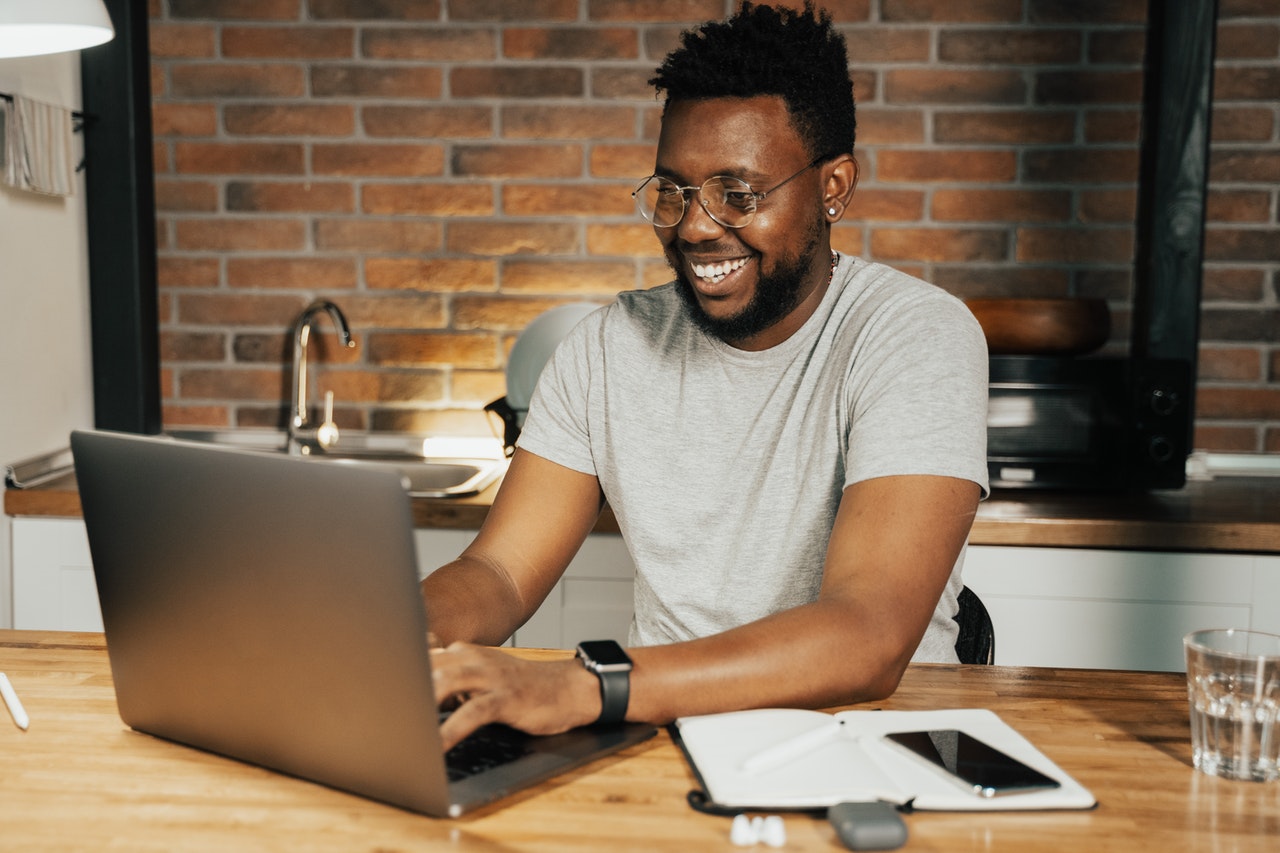 A lot has changed in the world of B2B marketing. Standing in 2021, you cannot rely on the same old measures that you used in 2018. If you want to expand your footprint, you have to adopt new tactics. You have to know how the social media algorithms work, or how the search engines rankings are made.
In this blog, you will get to see some of the best B2B marketing practices that will help you gain further profits and enhance your brand image.
Take Advantage of the Social Media Platforms
Around 75% of B2B buyers use social media platforms when they make a purchase. As you can imagine, how crucial Facebook, Instagram, Twitter and LinkedIn has become. These platforms not only help you build brand awareness, but also gives you an opportunity to enhance your network.
To improve applause and comment rates, CPC, marketing qualified leads; you need to understand how each platform works. For instance:
Facebook
You can join relevant Facebook Groups and engage in the conversation. When you get a scope, share your business details and make connections. Furthermore, you should concentrate on creating engaging video content.
Video marketing outperforms images and texts by 1200%. So, you need to take advantage of Facebook Video Ads, Facebook Live and Facebook Watch Series.
Twitter
On Twitter, you need to write to your audience, share texts, tag lines, updates and pictures. Much like Facebook, you need to upload videos to draw the attention of the people. Post frequently and share small clips.
But, you have to be pretty quick on Twitter, and tweet at the right times. Otherwise, it loses impact.
Instagram
When it comes to Instagram, you need to have a Business account, share square photos and videos (1080*1080). Furthermore, you should share customer feedback to drive sales and build loyalty.
To keep in touch with the followers, share stories and come live. Reveal interesting aspects like product launches, future plans, answer questions, etc.
So, you see, every platform is unique, and you have to play accordingly.
Focus on Email Marketing
In order to boost sales, you can try email marketing. For that, you need to:
Write Compelling Subject Lines
You have to grab the attention of the consumers with the help of a few characters. Thus, you should take your time and do a bit of research on writing captivating subject lines.
Focus on Email Segmentation
You need to focus on email list segmentation as every customer is different. Based on the funnel study, you need to assess the list of consumers who might be potential customers or recurring. This would help you curate the email content accordingly. For instance, you can talk about updates about software to a customer who has already purchased the product. And if you are sending emails to new customers, you can discuss the various products.
If you wish to score more leads, then you need to authenticate your domain. Otherwise, the emails you send would end up in the spam folder. And this will affect the number of clicks back to your website.
Nothing confuses the customers more than multiple CTAs in one email. They get bewildered as to which one they should click on first. As per the reports, if there is one CTA, it allows the customers to go through email content carefully.
47% of the marketers have stated that email marketing yields the most effective results. So, take advantage of it. 
Step up the Ante with Digital Marketing
Digital marketing is booming, and more companies are focusing on SEO, paid ads, etc. In this section, you will get to know the digital marketing steps that will help you convert leads.
Define 'Who is My Target Audience?"
Defining your target demographic, or buyer persona, is the first step in developing a successful B2B digital marketing plan. After that, practically every other marketing effort will be guided by this demographic and psychographic data.
Create an Effective Website SEO
There are two components here- on-site SEO and off-site SEO. On-site SEO keeps track of keyword phrases that search engines use to understand the purpose of your site. So, when the consumers search for a particular product or service, they find relevant results and your site.
Off-site SEO tracks links in guest posts and other websites that lead back to your site. This type of SEO help to establish your site as an expert in your niche.
You should invest in PPC campaigns. This brings your site and content to the forefront via advertising platforms and search engines. If you can afford it, then you should increase the investment, so that you can promote your blog site, e-commerce site, social media content.
Look for Referral Marketing
B2B marketing has evolved. Gone are the days when you used to spend hours on cold calling and paper promotions. Today social proof in the form of customer reviews is gaining importance. So, you need to encourage people to leave behind reviews.
Also, you need to provide good customer care, so that the customers write positive reviews and recommend the service to others.
If you are writing an essay on digital marketing, you should refer to these points. However, if you are unable to collect statistics, or validate your statements, you should hire an essay writer. 
Do Not Neglect Content Marketing
Only 45% of the marketers are able to build audiences through content marketing, when 72% of the businesses are aware of its potential. Hence, there is something wrong with the implementation of the strategy. Here, we will take a look at some of the most valuable tactics that is sure to bring you results.
You need to post content consistently. But, that should not ruin the quality of the content. Informative posts and 'how to' blog posts are crucial. You can also publish case studies, videos, or organize webinars.
Story and Examples are Important
Just providing the information is not good enough for the B2B customers. Make the story engaging. It should not seem that you are trying hard to sell a product. Your main intention should be to help out the visiting customers look for the perfect solution. Narrate the features of a product and show how it has helped other customers.
Collaborate with Influencers
How to make the audience hooked on your content? Well, why don't you collaborate with influencers or people with a substantial online following? Just consider this, you have a podcast show, and you invite industry experts to share their expertise on the niche. It would definitely spark the interest of the audience.
You need to modify your efforts if you see that it is not showing results. In order to assess the performance of the content, you can use content marketing analytics tool like Google Analytics, Buffer, Semrush etc.
The tools build reports as per the goals you set. It shows you engagements, conversions, rankings on multiple platforms. These tools are also suitable for SEO tracking and analyzing marketing trends.
Understanding the significance of content marketing, 70% of the marketers are actively investing today. The percentage is bound to increase throughout 2021. These are some of the tactics that you can apply in your B2B marketing. However, you need to change the strategy again in a year or so, as algorithms and market trends keep on changing. Meanwhile, when you write the essays, do include examples. And if you struggle to do so, seek essay help online.