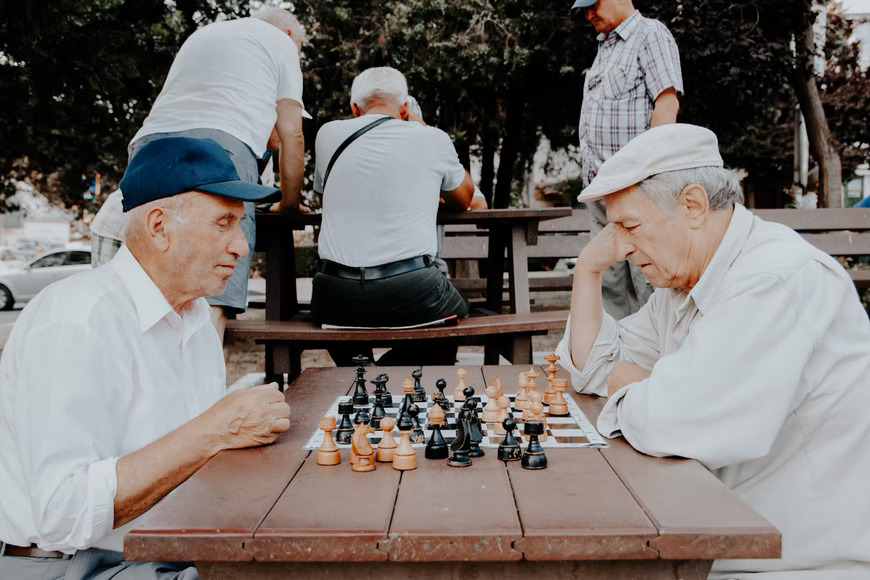 Seniors, i.e. people aged 55 or more, can benefit from living in communities designed specifically for them. After all, when you get to a certain age, you want to steer clear of the hustle and bustle and live a life around like-minded people. At the same time, you'd want your basic needs to be fulfilled. And as we all know, our needs dramatically increase when we reach the milestone of being 55 years old. This is where a senior living community can be of service to seniors who want to live their lives with peace of mind, security, and affordability.
In this post, you'll get to know all about what senior living is, and why Douglassville retirement homes make for the ideal places for those who are 55+. So, read on and understand the benefits of senior living, and secure a good life for yourself alongside other seniors who are reaping the rewards.
Senior living: What is it?
If you've been asking the question, 'what is senior living?', you'll find out the answer in this section. The origin of modern-day senior living communities dates back to the 1950s, when many seniors would spend their twilight years in private nursing homes.
However, back then, the seniors weren't seen as humans residing in a community – more often than not, they were patients residing in facilities. In fact, at the time, these nursing homes for seniors were often criticized for their facilities (or the lack of them). But the fact is that today's senior living communities are a far cry from what was the norm in the 1950s.
Right now, senior living refers to facilities and/or communities where seniors can live their lives with joy and dignity – places where their basic needs are met. Quite simply, the modern-day senior living community is one where seniors aren't seen as patients. It's a space where seniors can enjoy their lives as much as youngsters do. They can find housing at affordable rates and engage in a variety of activities like yoga, tennis, chess, and more. From learning new things to forming close-knit bonds with other seniors to enjoying new experiences and more – a senior living community has a lot to offer.
Affordability and enjoyment rolled into one
The senior living style in today's senior living communities involves:
Making new friends and staying in touch with the old
Learning about new activities and getting the chance to perform them – ideal for curious minds
The leisure to do things at your own pace – no peer pressure to give in to
Enjoying favorite hobbies from the past or finding new ones
Participating in things that simply weren't possible when you were working jobs
Hosting friends and family for various celebrations
Making the most of various facilities, including top-notch medical services and meals cooked by the most talented chefs
The best thing about senior living communities right now is that the senior living cost is incredibly affordable. These communities were built and designed with seniors in mind, and as a result, housing is among the most affordable you can get. There are no compromises either. Sure, you might be paying a fraction of the price that the youngsters have to shell out for housing, but there are no drawbacks. Even if you opt for the most luxurious amenities, you can still expect them to come at reasonable prices.
Why consider Douglasville retirement communities?
If you're on the lookout for the best senior living community in and around Pennsylvania, look no further than Douglasville retirement communities. Douglass Village, located in Pennsylvania's Berks County, is an active senior living community that promises affordable, low-maintenance housing along with all the quality and amenities that a 55+ senior could need and want.
Some of the highlights of the standard features offered to residents here include designer light fixtures, deluxe master suites with luxurious master baths, high-quality bath and kitchen cabinets, and more. Optional features include covered porches, sunrooms, 2-car garage, and gas fireplace.
For more detailed information on all the available housing options for seniors, visit the official Douglass Village website. You can explore the photo gallery to see the properties on offer and make an informed decision based on your requirements. All in all, senior living can't get any better than Douglass Village in Pennsylvania.