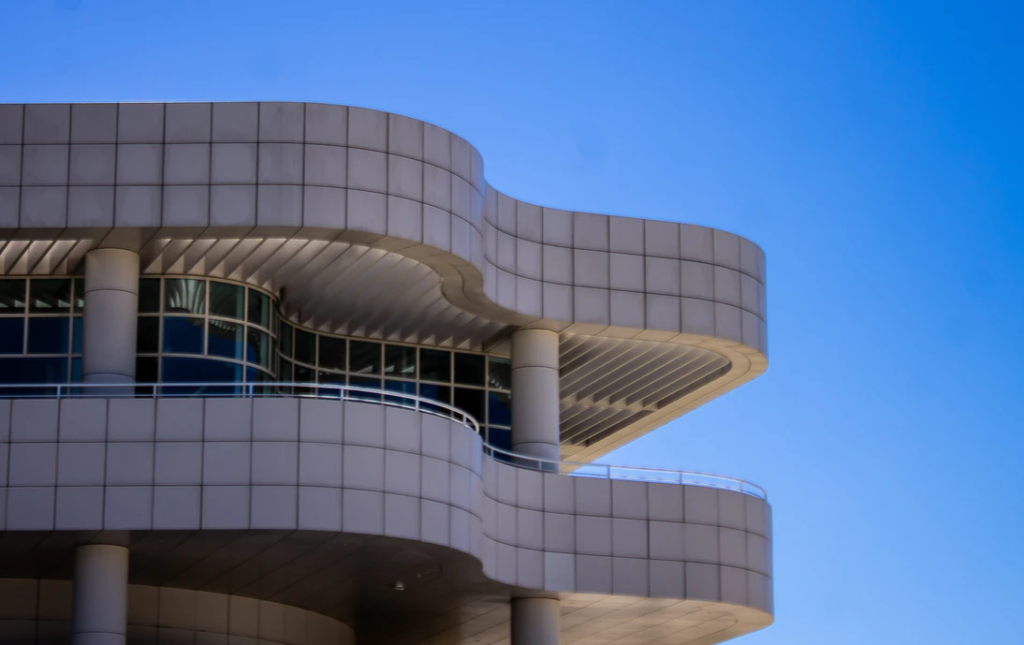 A neurologist is a doctor who specializes in treating problems and disorders related to the brain and spinal – our central nervous system (CNS). Neurological disorders affect cognitive ability, mobility, and speech. Neurological symptoms depend on the part of the brain that is affected. A person suffering from a neurological disorder can experience changes in multiple senses.
Your neurologist may help your primary care physician in assessing your condition better or sometimes even replace your primary doctor.
Here are 6 reasons to see a neurologist.
1. Losing Your Balance
We've all tripped and fell at some point or the other. Sometimes we miss a step on the ladder or slip on a wet kitchen floor. Falling or tripping occasionally is not something to worry about. However, if you lose your balance frequently, or experience dizziness, or fainting and fall too many times, a visit to the neurological physicians of Arizona may be appropriate.
In the United States, approximately eight million adults report loss of balance each year. The older we get, the more likely we are to struggle with our balance. Nearly a third of the elderly have difficulty balancing or walking. This can be caused by diverse reasons or problems such as inner ear problems, nerve problems, tingling in the legs and feet, and Parkinson's disease.
2. Neuropathic Pain
Headaches caused by stress, allergies, caffeine, or hormones are common and affect everyone from time to time. Migraine, which affects nearly 12 percent of Americans, is a severe headache that causes nausea, sensitivity to light, and even vomiting. Sometimes a headache might not be a cause for concern. However, if a headache or migraine suddenly becomes severe, it may indicate a neurological problem.
Neuropathic pain occurs when nerves are damaged due to injury or ailments. Diabetes can cause nerve damage. The pain can be excruciating at times, sometimes enough to debilitate a person. A diabetic may not even feel a nerve sensation with time. You may also experience neuropathic pain due to damage caused in the brain or spinal cord, which may be a result of a stroke.
Neuropathic pain does not decrease by taking over-the-counter drugs or pain relievers. You should visit the neurology center to find the best treatment.
3. Seizures
Seizures are a disturbance in the brain that can cause odd sensations, jerking movements, or loss of consciousness. A neurologist can conduct brain tests and imaging to find the cause. Often the treatment of the cause will stop the seizures. However, certain disorders that cause seizures, such as epilepsy, can be long-term. A few medications and therapies can help reduce seizures but there is no permanent cure for seizures.
Visiting a neurologist can be helpful. They can look for the right medication and support you to tackle your condition.
4. Brain or Spinal Cord Injury
Car crashes and sports injuries may cause damage to the brain or spinal cord. Symptoms rely on what has been injured and how much harm is done.
Brain injury can cause headaches, dizziness, seizures, and loss of consciousness. They can trigger changes in your actions, thought-processes, and memory. Injury to the spinal cord can cause weakness and numbness. You may also lose mobility in the wounded region. A neurologist will draw up a treatment plan for your particular condition to facilitate your treatment, which can include medication, physical therapy, and mental health therapy.
5. Change in Vision
Gradual vision changes can be caused by a variety of eye-specific disorders, such as cataracts, glaucoma, and age-related macular degeneration. However, not all vision problems result from the eye itself; some are caused by neurological problems as well.
A stroke that restricts blood flow to the brain can cause blurred or double vision. Vision disturbances can also be a sign of a nervous system impairment such as multiple sclerosis (MS) or brain tumor.
In general, extreme or sudden double vision, darkening, or loss of vision in one or both eyes may indicate a problem. Don't neglect it and head to the emergency room.
6. Confusion or Disillusionment
It's perfectly natural to forget little things once in a while. Occasional forgetfulness can be an effect of medication, stress, or lack of sleep.
However, confusion, memory loss, and disturbed thought may also signify a significant health concern. Sudden, extreme disorientation can also imply delirium, particularly when combined with severe mood swings, drops in alertness, and shifts in sleep.
Seizures, strokes, and brain tumors can also lead to confusion and memory loss and should be examined by a doctor as soon as possible.
Conclusion
Many of these signs may be part of a condition that is not neurological. Your primary care doctor is your best resource to help you determine whether to see a neurologist. However, if your symptoms are severe enough and you feel you might be suffering from a neurological problem you will need to consult a neurologist.